BioTrackTHC™ COO Joins ASTM International Standardization Group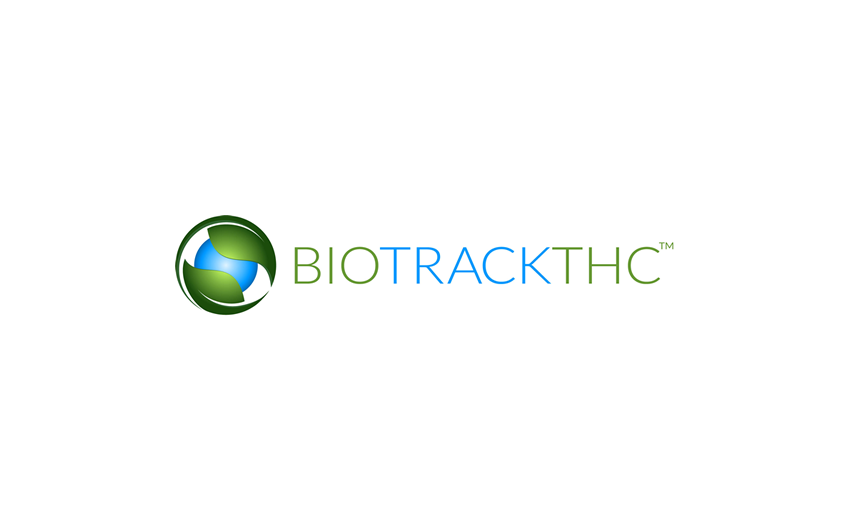 FT. LAUDERDALE, Fla., April 27, 2017 /AxisWire/ — BioTrackTHC COO Moe Afaneh announces membership with ASTM International. This will allow Dr. Afaneh to offer his years of experience in the cannabis industry to the ASTM International decision-making process. As a member, he will help develop the standardization protocols and processes that make sense for the U.S. cannabis industry and business owners who will be directly impacted by them.
The ASTM International board of directors recently approved a proposal for the first time in its history to oversee the creation of industry-wide standards in all aspects of cannabis production, processing, testing and sales.
The first steps towards standardizing the cannabis industry have started. The ASTM International is a standards organization that develops and publishes voluntary consensus technical standards for a variety of materials, products, systems and services. The group collects feedback from industry experts, stakeholders, and influencers, to guide their decision-making process in developing and defining standards for the industry, helping achieve uniformity and legitimacy.
Dr. Afaneh said that by joining ASTM International, BioTrackTHC "will be given the opportunity to influence the standards set forth by the organization and help guide the standardization of our industry in a way that not only keeps our customers/users safe, but also enhances the overall well-being of the cannabis industry, positioning it well for long-term health and continued growth."
He also noted that since BioTrackTHC's products already involve significant compliance reporting, and business operational use, "we want to make sure that any standards put into place for our industry will not adversely affect how our customers and users operate their business.
To advance the standardization process, he noted that ASTM International "will take collective feedback from those who know this industry best (business owners, industry influencers, stakeholders) to create uniform standards that we can all follow as an industry. It's important to note that these standards will not be legally required or enforced, but will be embraced by the majority of the industry as it will improve the overall health and wellness of our industry to adhere to these standards."
To assure that quality standards are established, ASTM International does not allow any financial contribution that allows members of the organization to influence any desired standards, which may benefit their business.
BioTrackTHC, which has been in the cannabis industry since 2010 and joined ASTM International in this standardization process because "we're committed to seeing it succeed. Our hope is that we can take our years of experience and an intimate understanding of this industry to ASTM International to help influence the future direction of the cannabis industry, while ensuring standards that may be harmful to our industry and to business owners are avoided."
About BioTrackTHC
Bio-Tech Medical Software, Inc., through its BioTrackTHC division, develops and provides effective, cutting-edge technology solutions for the emerging medical and recreational cannabis industry. Visit www.biotrack.com/</a> for more information, email sales@biotrackthc.com or call 1-800-797-4711 to order software. Follow us on Facebook, Twitter and LinkedIn for important updates and relevant industry news. BioTrackTHC currently holds 6 government contracts and operates in over 2000 locations across 24 states, D.C., Canada and Puerto Rico. Bio-Tech Medical Software, Inc. is a privately-held company, based in Fort Lauderdale, Florida.
Jeff Gonring
BioTrackTHC
(303) 324-1022
press@biotrackthc.com
https://www.biotrack.com
For media inquiries contact:
Cynthia Salarizadeh
Salar Media Group
Cynthia@salarmediagroup.com
(856) 425.6160