Cannabis Delivery is Thriving during Coronavirus Quarantine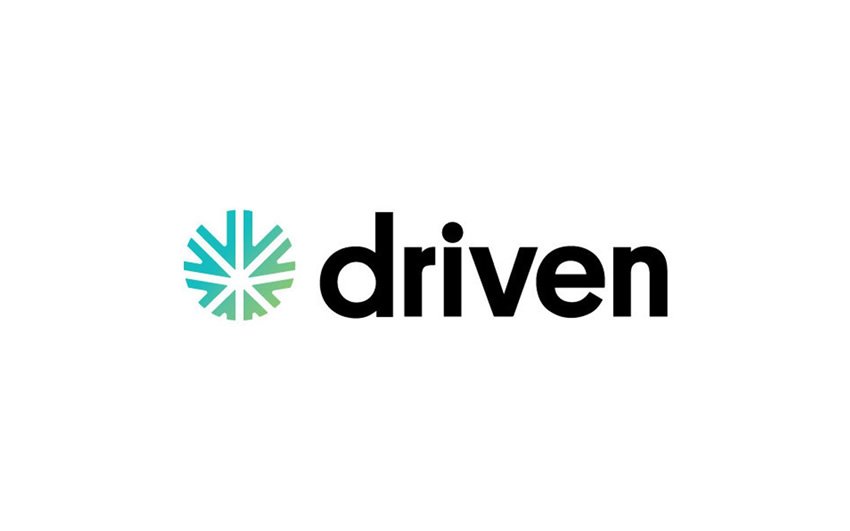 LOS ANGELES, CA, March 31, 2020 /AxisWire/ — Driven Deliveries Inc. (the "Company" or Driven) (OTC: DRVD), California's fastest growing online cannabis retailer and direct-to-consumer delivery company announced today, that over the last 10 days the company has experienced record growth and demand with a greater than 100% increase in sales. Following California's decision to deem Cannabis deliveries an "essential business," Driven is increasing infrastructure to provide California customers safe access to legal cannabis through the government mandated quarantine.
"Driven Deliveries was founded on the bedrock principle of enabling universal access to cannabis to California's population," said Driven Deliveries' CEO Christian Schenk. "Driven is the only service that provides deliveries to 92% of California's population, giving millions of people access to on-demand legal cannabis from the security and safety of their own home during this very difficult time".
Driven Deliveries' proprietary logistics system, acquired from Budee Inc, designed to expand efficiently based on demand in a given area, performed flawlessly during the surge in demand. "Our major launch came earlier than expected," said Sal Villanueva, President Driven Deliveries. "The operations team has done an amazing job integrating Driven's 3 brands on a unified platform giving Driven the ability to rapidly support the additional demand," he added.
The impact of coronavirus has required Driven to scale its driver network to meet the increase in demand. In an effort to comply with Government orders to stay home, Driven expects further growth as people continue to incorporate delivery services into their new routines.
Finally, Driven continues to innovate in ways to make delivery both easier and safer. Driven's delivery system allows consumers to leverage electronic payment methods as well as cash, making it significantly more convenient than other options. In addition to the extra steps being taken to ensure safe deliveries through the use of protective disposable gloves and continuous sanitization, Driven is also exploring new ways that technology can be used for a contact free delivery while still meeting the ID verification requirements.
Driven Deliveries understands that anxiety and stress are increased around the country, and that both medical and recreational customers want access to cannabis without the risk of exposure associated with visiting a dispensary.
About Driven:
Driven Deliveries, Inc., is the first publicly traded cannabis delivery service operating within the United States. Founded by experienced technology and cannabis executives, the company provides e-commerce solutions, online sales, and on-demand cannabis delivery, in select cities where allowed by law. Driven offers legal cannabis consumers the ability to purchase and receive their marijuana in a fast and convenient manner. By 2020, legitimate cannabis revenue in the U.S. market is projected to hit $23 billion. By leveraging consumer trends, and offering a proprietary, turnkey delivery system to its customers, management believes it is uniquely positioned to best serve the needs of the emerging cannabis industry and capture notable market share within the sector. For more information, please visit www.DRVD.com and review Driven's filings with the U.S. Securities and Exchange Commission.
Forward-looking Statements:
This press release contains certain forward-looking statements within the meaning of the safe harbor provisions of the Private Securities Litigation Reform Act of 1995. These statements are identified by the use of the words "could," "believe," "anticipate," "intend," "estimate," "expect," "may," "continue," "predict," "potential," "project" and similar expressions that are intended to identify forward-looking statements. All forward-looking statements speak only as of the date of this press release. You should not place undue reliance on these forward-looking statements. Although we believe that our plans, objectives, expectations, and intentions reflected in or suggested by the forward-looking statements are reasonable, we can give no assurance that we will achieve these plans, objectives, expectations or intentions. Forward-looking statements involve significant risks and uncertainties (some of which are beyond the Company's control) and assumptions that could cause actual results to differ materially from historical experience and present expectations or projections. Actual results to differ materially from those in the forward-looking statements and the trading price for our common stock may fluctuate significantly. Forward-looking statements also are affected by the risk factors described in the company's filings with the U.S. Securities and Exchange
Contact ir@drvd.com for more information.