Cannabis Vape Company Green Tank Technologies Closes CAD $14 Million Series A Financing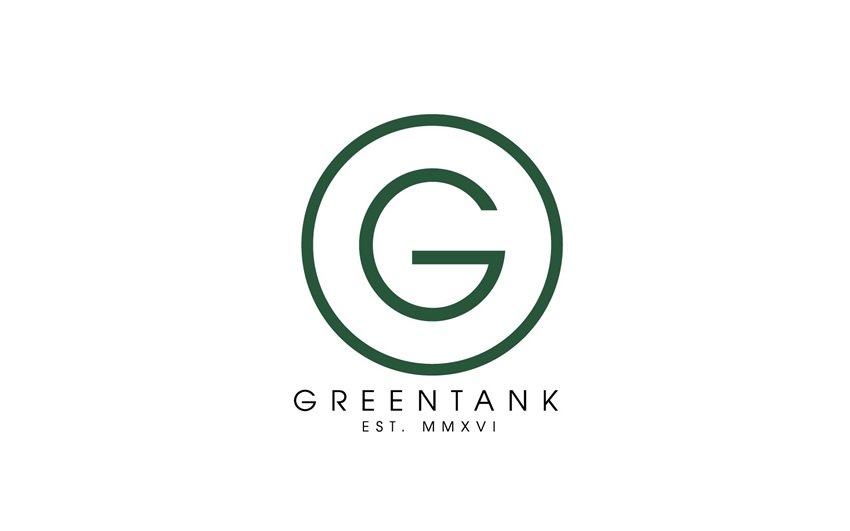 March 28, 2019 – TORONTO, CANADA /AxisWire/ – Green Tank Technologies, ("Green Tank" or the "Company") a leading manufacturer of innovative, high-performance vaporization hardware is pleased to announce the completion of its Series A round of financing. The company, launched in 2016 by brothers Dustin and Corey Koffler, secured the CAD $14 million in funding with continued support from existing investors, including Green Acre Capital, coupled with strong demand from new investors including a cornerstone investment by Newstrike Brands, a leading Canadian licensed producer whose strategic partners include Canada's iconic musicians The Tragically Hip.
The funding comes at a pivotal time for Green Tank, with anticipated revised cannabis regulations coming into effect in late 2019, permitting the legal sale of vapes across Canada. The Company, which experienced annual revenue growth of nearly 300% in 2018, is now working with over 130 brands in the United States and international markets and has signed partnerships with over a dozen licensed producers in Canada including some of the largest in the country. Green Tank also recently announced the launch of a new certified child-resistant vaporizer cartridge, designed exclusively for the cannabis industry. The capital raise will be used to help the Company scale operations, accelerate product innovation, and attract top talent.
According to BDS Analytics, vaping is rapidly becoming the number one cannabis consumption method for recreational and medical use in the United States. In California, vape as a category accounts for roughly 30% of all legal cannabis sales. The appeal of vaporizers, whether it be the discretion they offer, their convenience or the easy entry point they are to new cannabis users, represents a growing trend in the marketplace. Consumer demand, led by vaporizers, is propelling concentrates toward an estimated $8B in retail sales in 2022, outpacing growth in traditional flower sales. Vape sales are expected to hit $6.5B in the same timeframe.
"This financing will enable Green Tank to capitalize on new opportunities on a global scale. It will allow us to achieve our innovation goal of producing the highest performing vape technology on the market and to become the premiere B2B solution for our brand partners around the world," said Corey Koffler, Green Tank Technologies Chief Operating Officer.
"Our strategic investment in Green Tank underscores our vision of building a premier consumer brand for the adult recreational market, with significant emphasis on the vape category," said Mark E. Burton, Chief Strategy Officer, Newstrike Brands. "We expect vape products to be a significant part of our overall revenue profile and we are excited to be working closely with Green Tank to design and deliver highly innovative vaporization hardware specifically designed to work seamlessly with our unique cannabis extracts."
About Green Tank Technologies
Green Tank Technologies designs, develops and manufactures innovative, high-performance vaporization hardware exclusive to the cannabis industry. The company is committed to providing licensed producers and extractors with state-of-the-art vaporization technology, engineered specifically for each brand's extract formulations.