Cannabrand Merges with Voyage Business Resources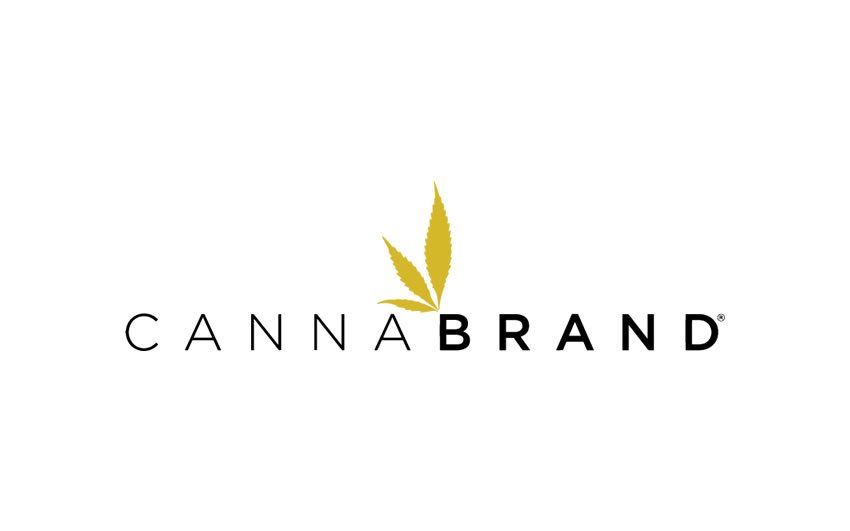 World's First Cannabis Marketing Agency Expands Services As Full-Service Cannabis Consulting, Agency, and Brokerage Firm
DENVER, April, 2018/AxisWire/ – Cannabrand announced today their merger with Voyage Business Resources. After working together for over a year, they have created joint ventures to establish themselves as a full-service cannabis marketing, business consulting, and brokerage firm.  In an industry currently valued at $9 billion, Cannabrand is expanding its offerings to face the next challenge of scaling businesses.
Cannabis is quickly becoming a multi-billion dollar industry. Yet, the novelty and volatility of the marketplace continues to present challenges for new business owners and investors alike. As such, it is essential that serious cannabis business people engage the market with sophistication and foresight.
As one of the most established companies in the modern cannabis space, Cannabrand is in a unique position to help their clients overcome common hurdles in the industry. To this end, Cannabrand now provides its clients with end-to-end business consulting and brokerage services. These unprecedented new services give Cannabrand the ability to create, expand, and exit companies in an entirely inclusive business advisory program.
It's undeniable that investments in cannabis continue to rise – as numbers from 2016 to 2017 grew from $720 million to over $1.8 billion. According to the Arcview Group, industry spending will reach $24.5 billion by 2021. This notion is evidenced as in Canada as well, as the early stages of 2018 are already showing investments in the billions of dollars. All things considered, investments in North America are on track to be unprecedented.
Cannabrand's new agency services are designed to build, maintain, and expand businesses in these times of extraordinary growth – guiding clients through the "growing pains" of such scenarios.
Here is what the team at Cannabrand had to say about their merger with Voyage Business Resources:
"When I launched the company in 2013, I recognized the need for a more sophisticated approach to cannabis marketing and branding," says Cannabrand Founder and CEO Olivia Mannix. "Over the past 5 years, we have been part of creating some of the most well recognized and respected brands in the US, Canada, and overseas.  Now, we have identified a new need in the Cannabis industry — for the addition of Consulting, Real Estate, and brokerage services."
"We help companies maximize the value of their businesses for the purposes of valuation, investment, and mergers & acquisition. Here we can marry our expertise in building infrastructure and strategy to the cannabis space," says Julian Kahn, COO & Partner at Cannabrand. He adds, "Regardless of sector and size, we can to help companies grow, become profitable, and have the best chance of a successful exit. Investors in this space are becoming savvier and will continue to look more closely at a company's ability to scale, their margins, and their supply or distribution agreements to ensure they can consistently meet demand."
Jay Spencer, a Partner at Cannabrand, confirms, "There is a growing interest in cannabis investment opportunities, but among banks and investors there is still a lot of hesitancy to do business. At Cannabrand, we serve legitimate companies to overcome common operations and marketing challenges, to make them efficient, profitable, and stand out in the marketplace for the best chances of success. With our background in Real Estate and Brokerage we are excited to buy and sell cannabis businesses for our partners." Spencer is licensed broker and a US Army Veteran.
Cannabrand has a multifaceted and robust team which spans coast to coast and works with companies around the world.