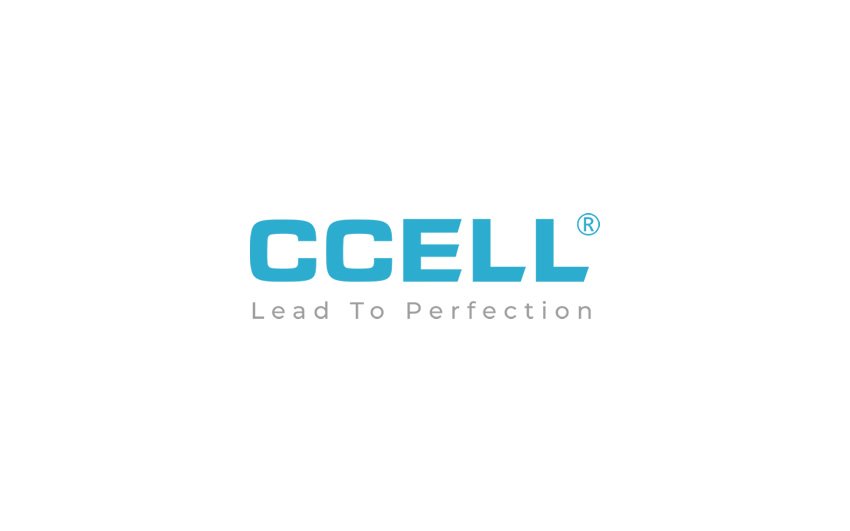 CCELL Technology Supports Cannabis Cup Winning Vape Cartridge
MOXIE's Piña Colada DART Pod Wins Best THC Cartridge at High Times' SoCal Cannabis Cup 2019
San Bernardino, CA – June 6th /AxisWire/ MOXIE, a cannabis extract company, was named best THC Vape Cartridge for its Piña Colada DART Pod at the 2019 SoCal High Times Cannabis Cup. The DART uses CCELL's DART system. CCELL, the revolutionary vaporizer cartridge, and battery manufacturer, designed the DART and DART-POD specifically for cannabis concentrates using industry-changing ceramic heating elements that make it ideal for vaporizing high viscosity concentrates. CCELL's ceramic heating elements ensure efficient and even heat distribution resulting in steady and consistent vapor production, high volumes of vapor, and pure flavor.
"When we were selecting the vape cartridge for our concentrates we knew we needed a cartridge that would enable consumers to experience our products to their fullest and without any interference. CCELL's cartridges were the only ones we tested that fully retained our product's flavor and potency which is why we were comfortable using their technology when we submitted our product at this year's Cannabis Cup," said Jordan Lams.
"We are happy for MOXIE's big win at the SoCal Cannabis Cup and are pleased they feel our cartridges are the best option for showcasing their concentrates," said Sherry Liu, marketing manager of CCELL.
About CCELL CCELL is a global innovator and pioneer with a mission of leading portable vaporizers to perfection. CCELL was born in the headquarters of Shenzhen Smoore Technology Limited which has 12 years of expertise in the vaporization business. Depending on the advanced R&D resources (1,000 sqm R&D Center with more than 260 engineers), strong production capabilities (8 facilities with a total area of 100,000 sqm and 10,000 employees), and reliable quality control systems (200+ QA staff), CCELL has successfully and consistently innovated the industrial standard of vaporizing technology while others try to follow.
About MOXIE Moxie uses pharmaceutical level processes to produce superior quality, all natural cannabis concentrates and related products. We invest in research and education to ensure that the value cannabis has in society is fully respected.*
MEDIA CONTACT: Valentina Osorio valentina@nisonco.com 609-214-4993