Detroit-Based Spinner Grow Ships First SpinnerXP™ To Home Grow And Commercial Cultivators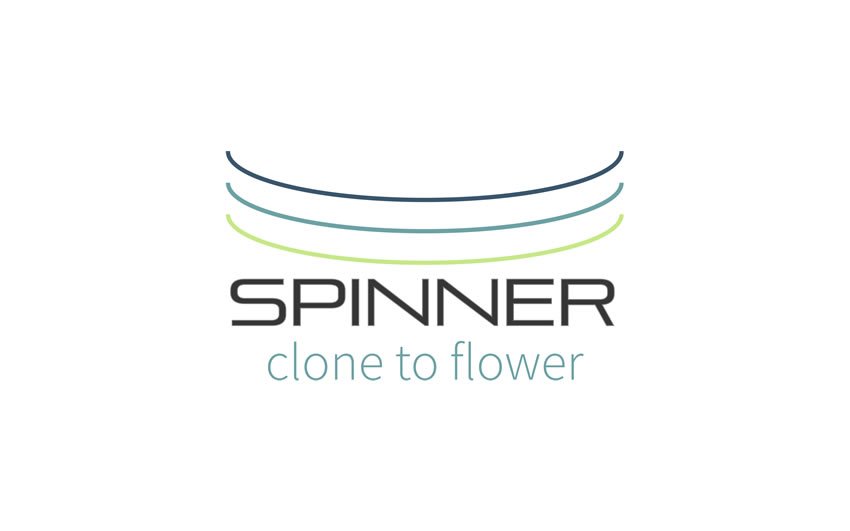 New Innovation In Plant Growth Chambers Eliminates 'Canopy Effect'
● Unique, Patented Design
● Consistent Quality, Continual Harvest
● Less Plant Handling, Less Waste
● For Beginners and Experienced Growers
DETROIT, MI – Sept. 6, 2018 /AxisWire/ Start-up Spinner Grow today announced the SpinnerXP™ modular plant growth chamber, featuring a space-saving design that slowly rotates each plant on its axis for maximum consistency, quality and less waste. SpinnerXP™ is a simplified growing experience for any hobbyist, cultivator, or patient-caregiver that wants to grow plants indoors. It is easy to assemble and versatile, making it ideal for both personal or commercial use. Start small and grow with your needs. SpinnerXP™ can be stacked high and wide to accommodate demand and is wheelchair accessible. Growers get double the yield of a conventional garden and faster growth—with less fertilizer, less water, and much less effort. Just add plants, nutrient mix and water.
"Ever since we invented the original Spinner back in 2008, we haven't stopped thinking about how to improve its revolutionary design," said Michael Cyplik, President of Spinner Grow. "We've spent over 10 years improving the different components in the system, working with experienced growers and industry professionals to design the most optimal design for indoor cannabis growing."
"Today's product is machinery over physics and it's far more efficient than any other growth method," Cyplik continued. SpinnerXP™ was developed by commercial farmers and proven in the lab. It produces great results because much of the guesswork is eliminated.
When every plant in a garden receives the same amount of light, maximum yields are easier to obtain. SpinnerXP™ eliminates the need for canopy management because each plant rotates on its axis to ensure the maximum amount of light reaches every leaf and stem. The modular design permits more plant-usable light energy to reach the plants for larger yields and a higher quality harvest. An integrated climate control and air flow control system ensures there is no excessive heat build up.
Each SpinnerXP™ contains twelve plant chambers set at an optimal, equal distance from a central light source (any CMH, MH, HPS single-ended or double-ended light bulb). The modular, universal design of the SpinnerXP™ allows for easy bulb change and maintenance. A Cool Tube supports high-wattage HPS lighting systems, protects plants from thermal damage and isolates light BTUs from the plant zone. Plants can be grown within 18 inches of the light source with no risk of plant burns.
Take your pick of growing mediums from soil, rock, wool, cocoa, soilless mix, or hydroton. Customize your grow with accessories such as: closed loop CO₂, HVAC, dehumidifiers, external filtration, video monitoring, and grow cages. Select your preferred irrigation system including ebb and flow, deep water, nutrient film technique, drip systems, undercurrent, and spray-aeroponic.
The patented dual-air zone design provides complete climate control. Each 4×4 space-saving module fits comfortably in a room with 8-foot ceilings and is stackable, so chambers can be ducted together for single-point control over airflow, irrigation and temperature. With SpinnerXP™ indoor growers will see less waste, lower overhead costs, maximum environmental control and more consistent quality.
SpinnerXP™ runs on 220v or 110v electricity and can be easily moved to different locations as demand shifts. The self-contained modular design eliminates the risk of contamination and pests.
Get growing the same day as delivery. Harvest in 6-8 weeks. SpinnerXP™ is made in the U.S.A. and arrives equipped with high intensity lighting and airflow system. Customize your system to meet your needs. For more information or pricing, call (866) 420-SPIN, email info@spinnergrow.com or visit https://www.spinnergrow.com.