Digital Agency 420MEDIA Unveils Sponsorship and Advertising Opportunities in Two Cannabis Video Series featuring Influencers and Athletes in Cannabis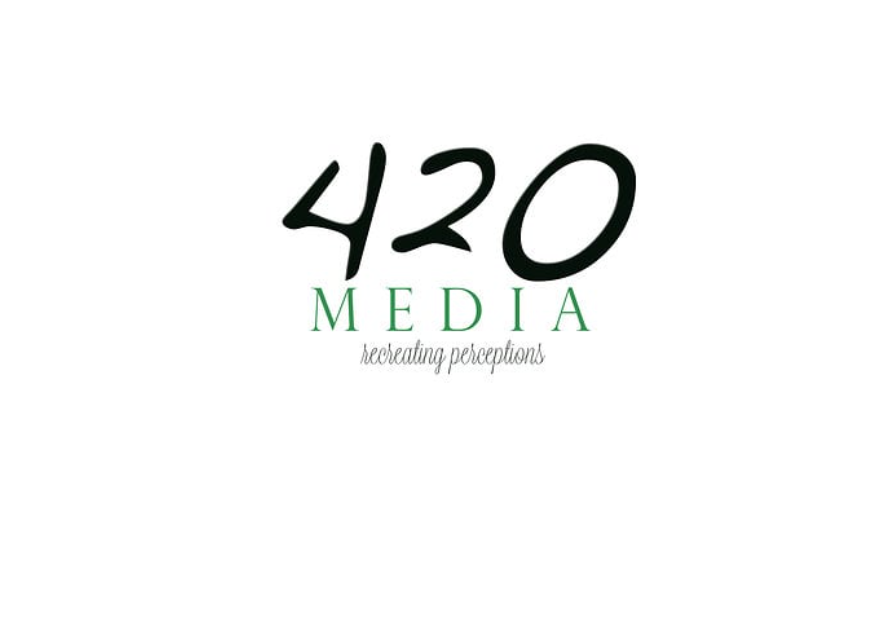 Groundbreaking Sponsorship Opportunity for Cannabis, Hemp, CBD Brands to Reach A Massive Audience
New York, NY – March 14, 2019 /AxisWire/ 420MEDIA, a NYC and Seattle based woman-owned digital marketing and media agency serving the legal cannabis industry, working with Emmy-nominated producers have announced the summer premiere of two original series. Movers and Shakers, introduces audiences to innovators, artists, creators, entrepreneurs in technology, science, manufacturing and design behind cannabis, the number-one growing industry in the world.
The Movers and Shakers series is an educational and entertaining trip spotlighting both men and women who are changing the way audiences view, partake and cure with the oldest medicinal herb on the planet: cannabis.
The second series, "5th Quarter", hosted by former super bowl champion and cannabis advocate Marvin Washington is about athletes and what happens after the game.
According to the series creators, these two groundbreaking series will present an unprecedented opportunity for cannabis, hemp, and CBD brands to reach massive exposure alongside the influencers in cannabis with commercial placement that will live in the series.
Kerri Accardi, the series creator of Movers and Shakers in Cannabis and CEO of 420MEDIA, said "We are ecstatic to present a historic opportunity for cannabis brands to get beyond the four walls of a trade show, conference, or a page in a magazine. Being featured in these series will give industry sponsors digital assets with promotion and PR like they've never experienced. This will change people's perceptions about cannabis and bring brands to market at a fraction of the cost or pain of trying on their own. Now we're offering cannabis, hemp and CBD brands the opportunity to reach the people that really need their products and services. It's time! "
Breaking Barrier by Air on Prime Time 
The 420MEDIA team has already broken through the advertising barriers facing cannabis brands. Last year, the agency launched a media blitz campaign, that aired on a number of :30 commercial spots during prime-time programming on stations including BRAVO, Discovery and the History Channel in the greater LA market.   The agency broke new ground in 2019 when the firm managed to air its cannabis education ads during the much-coveted Super Bowl LIII broadcast. Featuring the Rastafarian Senator who led the fight for legal cannabis in the U.S. Virgin Islands, the spot is the first in a series for the cannabis online TV network Hmm Did You Know (HDYK) showcasing prominent voices from the cannabis industry and community.
A total of twelve :30 commercial spots aired during Super Bowl LIII programming on the USVI CBS affiliate, marking the first broadcast of a cannabis-centric public service announcement during NFL programming. The roll out also included airing during the 91st Academy of Motion Pictures Arts and Science Oscar telecast, in both the US Virgin Islands and Puerto Rico.
About 420MEDIA
420MEDIA, a women-owned digital marketing agency with offices in New York and Seattle offers a unique combination of full-service digital marketing services, media distribution, and industry expertise. Our team's experience allows 420MEDIA to provide the full range of services necessary to effectively craft and execute marketing strategy in the cannabis sector. To see our recent reel and our advertising packages, please visit http://www.420media.us
For information on sponsorship opportunities contact:
Lisa Beckerman
425-420-0585
Links to videos:
5th Quarter
https://www.youtube.com/watch?v=Xnsotju76J4&feature=youtu.be
FOR VIDEOS: 
"5th Quarter" https://www.youtube.com/watch?v=Xnsotju76J4&feature=youtu.be
"Movers and Shakers in Cannabis" https://www.youtube.com/watch?v=BNjkKl2f3eY