Eaze Releases 2019 State of Cannabis Report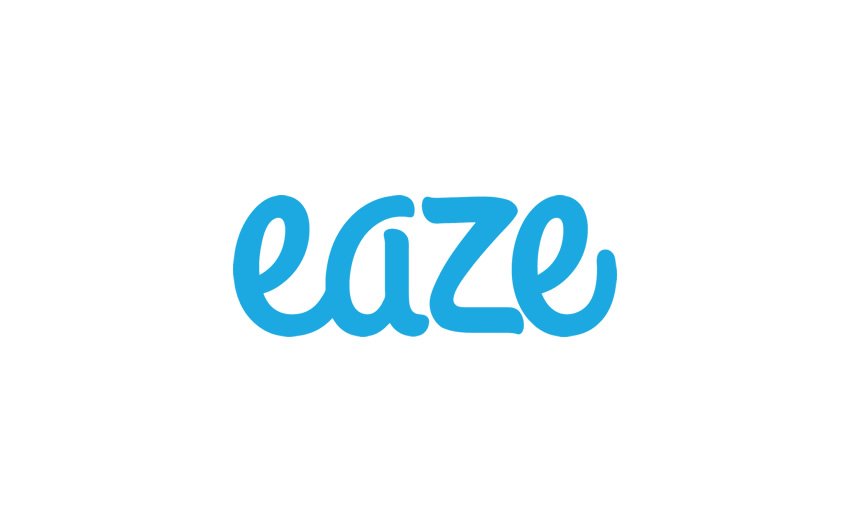 SAN FRANCISCO, Calif. – Jan. 29, 2020 /AxisWire/ – Eaze, California's largest legal cannabis marketplace, today released its fifth annual Eaze Insights | State of Cannabis 2019, which looks at aggregate consumer trends driving the world's largest cannabis market. The report's findings are informed by the aggregated purchase data of more than 500,000 Eaze consumers across the state of California in 2019.
The 2019 report found significant increases in demand for and consumption of legal cannabis. Diversity among consumers continues to grow, and cannabis brands responded with a much wider array of products. As a result, 2019 saw the increasing popularity of newer form factors including cannabis beverages, capsules, mints, and licorice.
Data Shows Increased Acceptance and Consumption of Legal Cannabis
Key findings from the report include:
Increased demand and consumption:2019 saw a 74% increase in first-time deliveries.
Year of the older consumer:Consumers on the platform aged 50 and above increased by 105%. Boomers specifically purchased 67% more topicals than in the previous year, demonstrating a willingness to try new cannabis form factors.
Demographic and preference diversity:There was greater diversity among customers: women on the platform grew 81% from 2018; product preferences diversified with drops and topical purchases increasing across all age groups.
Neighborhood surprises:In San Francisco, Nob Hill residents ordered more cannabis than their neighbors in the Haight, while Silverlake was the most active delivery market in Los Angeles.
Vape sales took a major hit:Confusion and concern around tainted illicit-market vape products caused consumers to turn away from vapes (down 15% in October) and towards edibles (up 24% in October).
"This report reinforces that cannabis is important for people from all walks of life," said Ro Choy, CEO of Eaze. "As the state's biggest marketplace for legal cannabis, we are committed to doing our part to support licensed retailers and brands and expand access to the best cannabis products in California."
Other insights from the report include different ways consumers are choosing to consume cannabis, differing preferences between demographic groups, the most popular holidays to buy cannabis, and a look at the most popular neighborhoods for cannabis in San Francisco and Los Angeles. The full report can be found here.
ABOUT EAZE
Eaze, California's largest marketplace for legal cannabis, connects adult consumers with licensed dispensaries and products. Eaze is on a mission to enhance safe access to legal cannabis, educate people about cannabis as a tool for wellness and drive smart cannabis policies.
www.eaze.com
Contacts
Elizabeth Ashford, Eaze
eaze@inkhouse.com