GLOBAL CANNABIS INDUSTRY VETERAN, ENTREPRENEUR, AND RAPPER XZIBIT LAUNCHES NEW PREMIUM CANNABIS BRAND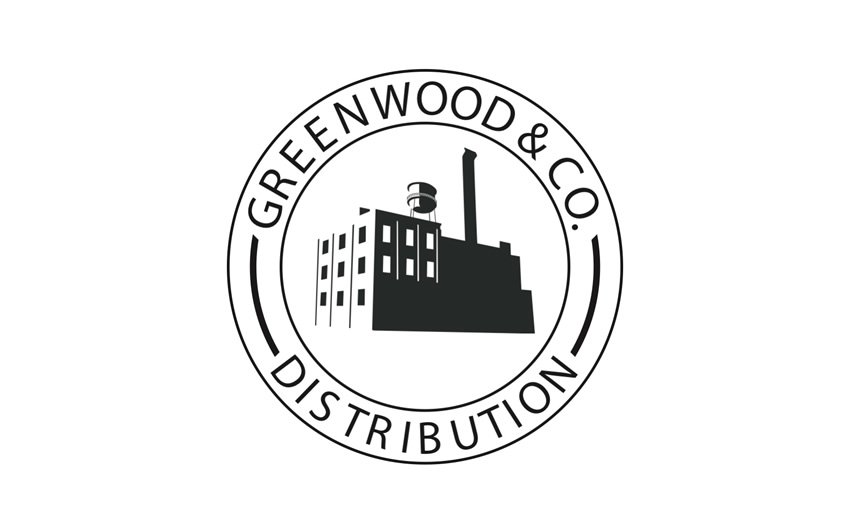 CHATSWORTH, CA., March 04, 2020 /AxisWire/ – Xzibit is one celebrity that has a ton of knowledge and experience in the cannabis industry.  He was a major driving force with the Cannabis Brand Brass Knuckles, previously valued at 170 million dollars.  Xzibit's new premium brand consists of Vape Pens, Vape Carts, Hemp Pre-Rolls, and the industry's first 7 gram premium flower pre-roll made with 1 gram of live resin infused rolling paper finished with a glass smoking tip, all packaged inside of a collectable glass hand grenade; a truly impressive product.  The 7 gram pre-roll will feature many of the industries top cannabis flower brands. The Napalm products will officially launch and be distributed in California, March 2020 by Greenwood and Co. in Chatsworth along with its sister brand "Just Mary", a premium cannabis flower brand.  Retailers and dispensaries lucky enough to get in on the launch of these brands can likely expect a personal delivery and visit from Xzibit himself.
For media interviews with Xzibit, dispensary appearances, high resolution photos and videos, or product placement and orders EMAIL: info@thegreenwoodco.com
ABOUT NAPALM
Xzibit created the NAPALM dynasty originally in 2012 with an album titled Napalm and then with a limited edition vape cart, Napalm OG.
There are 3 strains of the 1g vape cart and the 0.5g disposable vape pen: Napalm OG, B-52, and Tomahawk with 2 available batteries.
AND then there is the Lift Ticket X NAPALM BLACK ORCHID GRENADE pre rolled joint.  Handcrafted with 7 grams of premium flower + 1 gram of live resin, 1XXL Lift Ticket live resin infused rolling paper, glass smoking tip for consistent air flow.  Symmetrical design for an even burn.
ABOUT JUST MARY CANNABIS
Just Mary Cannabis is a premium exotic flower brand offering 3 quality strains: Black Cherry Kush OG (INDICA), Purple Rain (HYBRID INDICA), and D'Jam (HYBRID INDICA).
For more information follow IG @greenwooddistro @napalmcannabisco @justmarycannabisco
Vape products are triple tested to meet California Regulations and standards. Flower products are tested to meet California regulations.