Green Market Report Cannabis Stock Index Releases 2019 Q4 Summary Report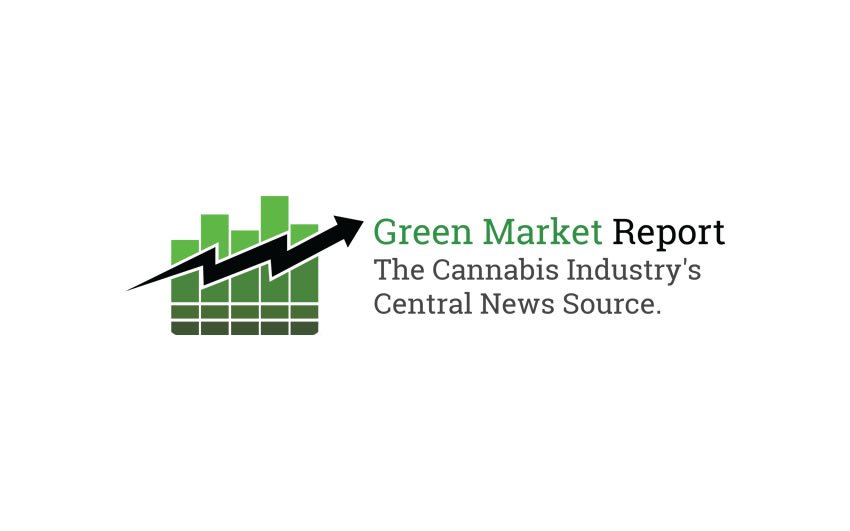 Cannabis Stock Sell Off Eases In the Fourth Quarter.
NEW YORK, NY – Jan. 14, 2020 /AxisWire/  – The Green Market Report (GMR), the cannabis industry's most trusted source for credible in-depth financial and economic reporting, today released its 2019 Cannabis Company Index Q4 Summary Report. The report can be downloaded at GreenMarketReport.com/Reports. 
The GMR Index, which is one of the longest-running cannabis company indexes, declined by 19% in the fourth quarter, which was a big improvement over the third quarter's drop of 39%. By comparison, the Horizons Marijuana Life Sciences Index ETF fell by 24% in the fourth quarter. This was a stark comparison to the S&P 500 which was up 28.9% for 2019, its biggest one-year gain since 2013 and the  Nasdaq also had its best one-year performance in six years after rallying 35.2% in 2019. 
The best part about the fourth quarter was its improvement in December, as the sellers finally seemed to be exhausted and the buyers can back to the market. Legal adult use cannabis sales began in Michigan, with long lines of customers happily waiting in frigid weather to make purchases. Investors began to take notice of the companies that were ready for the adult-use sales that were set for January 1, 2020 in Illinois. 
"It felt like there was a light at the end of this long, painful bear market," said Debra Borchardt, CEO of Green Market Report. "Buyers came back in December as they bargain shopped for companies that showed real revenue growth and exhibited restraint with corporate spending."
The best performing stock in the GMR Index was cannabis software company Akerna Inc., a new member of the Index. The stock rose by 47% during the quarter as it made several key investments.   The biggest loser in the GMR Index was CV Sciences with a decline of 98% despite turning in solid revenue. The Index has added Planet 13 Holdings and Liberty Health Sciences, while dropping Emerald Health Therapeutics and Origin House from the lineup. 
"There are so many positive catalysts for 2020 that I believe investors will be rewarded for their patience," added Borchardt. "Companies have switched from expansion mode to a focus on profitability and that will make it easier to find the winners."
About Green Market Report:
The Green Market Report (GMR) is headquartered in New York and is poised to be the center for trustworthy cannabis financial news. The site offers news briefs on business, cannabis data, and wholesale cannabis pricing. For more information, please visit www.greenmarketreport.com or email info@greenmarketreport.com. Follow us on Facebook, Instagram, and Twitter @GreenMarketRpt.