Green Market Report Cannabis Stock Index Releases 2020 Q1 Summary Report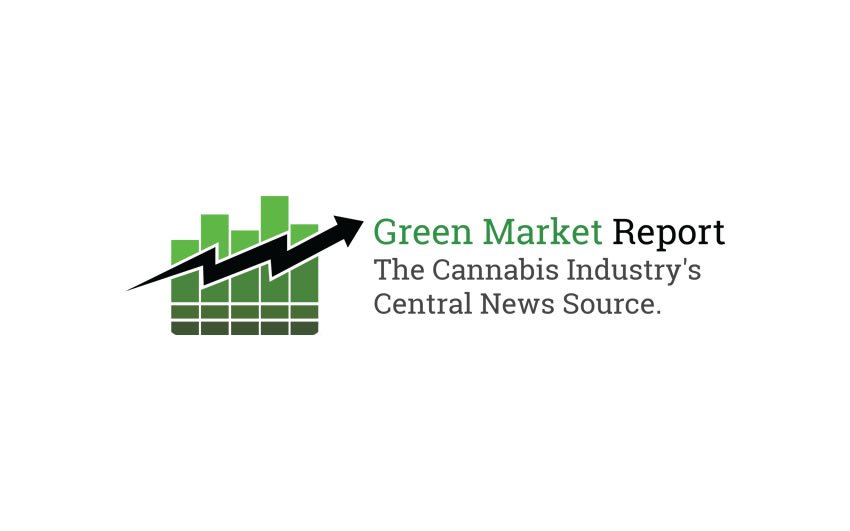 Cannabis Stocks Join In Unprecendented Pandemic Selloff
NEW YORK, NY – April 27, 2020/AxisWire – The Green Market Report (GMR), the cannabis industry's most trusted source for credible in-depth financial and economic reporting, today released its 2020 Cannabis Company Index Q1 Summary Report. The report can be downloaded at GreenMarketReport.com/Reports.
The GMR Index, which is one of the longest-running cannabis company indexes, declined by 43% in the first quarter as the industry bear market continued. This time cannabis stocks weren't alone in the sell-off party as The Dow Jones Industrial Average lost 23% and was the worst first quarter for the DJIA in history. The S&P 500 dropped 20% for its worst first quarter ever and the MSCI Small Cap Index fell 30%. The pandemic started in China, where severe lockdowns disrupted many supply chains for cannabis companies.
"It seemed like we were finally starting the quarter off right and recovering from this bear market only to slapped back down by the pandemic," said Debra Borchardt, CEO of Green Market Report. "Despite being deemed an essential service in several states, many companies needed packaging supplies or vape hardware that was sourced from Asia ."
The best performing stock in the GMR Index was Innovative Industrial Properties (NYSE: IIPR). The stock rose by 3% during the quarter as investors flocked to the safety of a REIT (Real Estate Investment Trust).   The biggest loser in the GMR Index was Green Growth Brands with a decline of 87% as the company closed its CBD Seventh Sense store chin. The Index has added Zynerba Therapeutics (ZYNE), while dropping Green Growth Brands from the lineup.
"The COVID crisis has created numerous challenges across every aspect of the economy," added Borchardt. "Consolidation will continue as it quickly becomes a buyers' market for distressed companies.."
About Green Market Report:
The Green Market Report (GMR) is headquartered in New York and is poised to be the center for trustworthy cannabis financial news. The site offers news briefs on business, cannabis data, and wholesale cannabis pricing. For more information, please visit www.greenmarketreport.com or email info@greenmarketreport.com. Follow us on Facebook, Instagram, and Twitter @GreenMarketRpt.