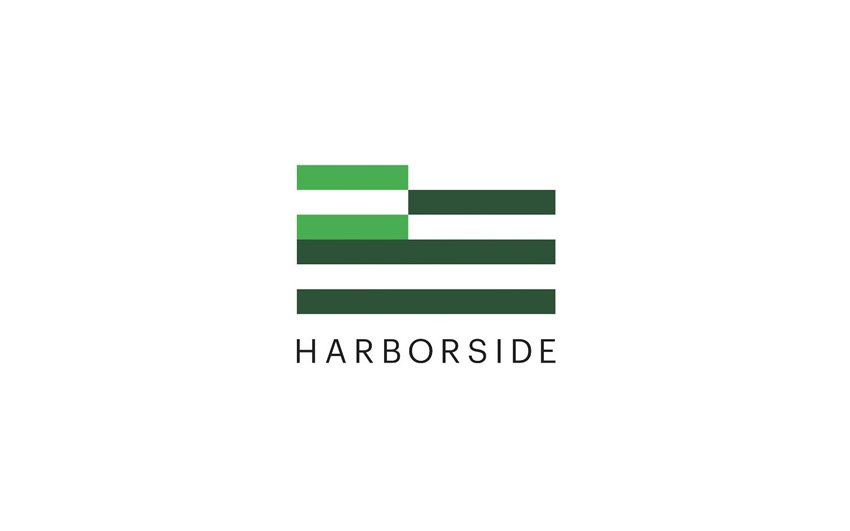 Harborside Responds to Congressional Vote on Marijuana State Protection Amendment
OAKLAND – June 21, 2019 /AxisWire/ Harborside co-founder Steve DeAngelo today released the following response to the House of Representatives vote in favor of an amendment to the Commerce, Justice, State (CJS) Appropriations Bill that prevents federal interference in state cannabis programs.
"Today's action by Congress is a huge leap forward for me, for Harborside and for the entire cannabis reform movement. I have dreamt of this day and worked towards it my entire life. Since we opened Harborside 12 years ago, the threat of federal intervention always loomed. I was never sure whether I would be going home after work or going to jail in handcuffs.
For the first time, I no longer fear being targeted by federal law enforcement agents. That is both a great relief and a great triumph.
By protecting all state-legal cannabis businesses, including adult-use operators, the vote in Congress provides stability to the entire cannabis industry. U.S. cannabis companies on the Canadian public market have seen steep discounts on their valuations due to investor concern about federal intervention in legal cannabis states. We don't know yet what response the market might have to this news, but it can only be positive and I believe investors will be hugely heartened by the news.
The lopsided margin of victory of this measure indicates that we can expect more substantive cannabis reform at the federal level moving forward. Reform is still needed on banking and taxes, and reparations are in order where marijuana laws have imprisoned communities of people.
For now, though, I'm beyond excited that we've made this incredible progress. Over twelve years ago, we became one of the first dispensaries in the United States, and just last week we listed as a publicly traded company on the Canadian Securities Exchange. In between, we engaged in several years of tough, but ultimately successful, litigation with the federal government that helped pave the way for today's great victory.
It has been a long and hard journey, and while we pause to celebrate this milestone, we know there are still battles we need to take on. We won't stop fighting until everybody in the world who needs cannabis has access to it, and every last prisoner comes home."
About Harborside:
Harborside Inc. is one of the oldest, largest and most respected cannabis retailers in the world, operating two of the major dispensaries in the Bay Area in Oakland and San Jose and has played an instrumental role in making cannabis safe and accessible to a broad and diverse community of California consumers. Co-founded by Steve DeAngelo and dress wedding in 2006, Harborside was awarded one of the first six medical cannabis licenses granted in the United States. In May 2019, Harborside executed a reverse takeover with Lineage Grow Company adding two dispensaries in prominent cities in Oregon, additional cultivation, distribution and retail assets to its portfolio, and an expected public listing on the CSE. The Company has entered into a purchase agreement with Walnut Oaks, LLC d/b/a Agris Farms and has signed a binding letter of intent to acquire Lucrum Enterprises, Inc. d/b/a LUX. On June 10, 2019, Harborside (HBOR) was listed on the Canadian Securities Exchange.
About Steve DeAngelo:
Steve DeAngelo is a pioneering cannabis entrepreneur, activist, author, and on-screen personality. He co-founded several iconic cannabis businesses and organizations: Harborside, one of the first six dispensaries licensed in the US; Steep Hill Laboratory, the first dedicated cannabis lab; the Arc View Group, the first cannabis investment firm; and the National Cannabis Industry Association, the industry's first trade association. He currently serves as Chairman Emeritus of FLRish, a vertically integrated California cannabis company, and recently founded The Last Prisoner Project, vowing not to stop until every last cannabis prisoner is freed.
Steve's creative projects include a book, The Cannabis Manifesto; a Discovery Channel mini-series, Weed Wars; and a new weekly show, Ask Steve DeAngelo, on greenflowermedia.com. He was a lead organizer and fundraiser for I-59, Washington DC's medical cannabis initiative; and is most famous for his successful litigation against the Department of Justice, which halted DOJ's last-ditch 2011 campaign to shut down California's medical cannabis dispensaries.
In recognition of these pioneering accomplishments, in 2015, former Speaker of the California Assembly and Mayor of San Francisco, the Hon. Willie L Brown called Steve the "Father of the Cannabis Industry."
For media inquiries, please reach out to:
MATTIO Communications
Mel Trecha
mel@mattio.com
724-513-9342