Leading Cannabis Technology Innovators Partner to Launch World's First Cannabis Wholesale Pricing Estimator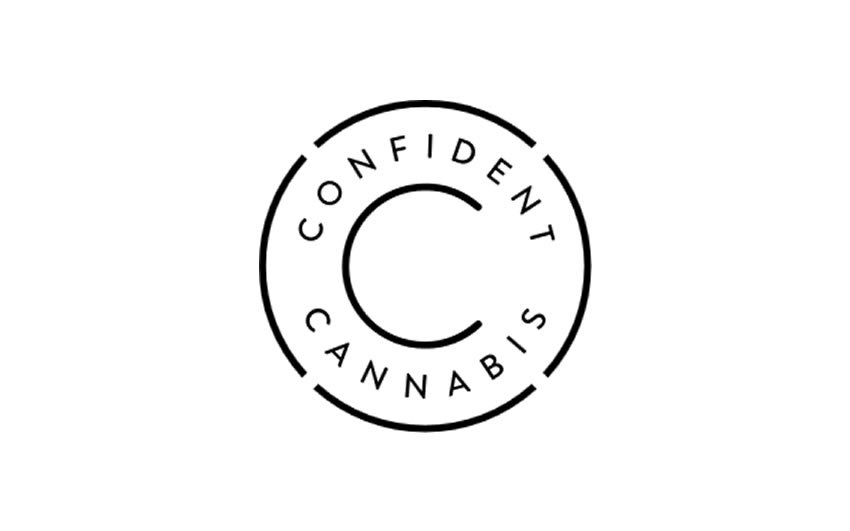 PALO ALTO, Feb. 2, 2017 /AxiWire/ — Confident Cannabis™, a division of CC Software, LLC, and Cannabis Benchmarks®, a division of New Leaf Data Services, LLC, have announced a partnership to bring customized wholesale pricing estimates to cannabis businesses. For the first time, this partnership will connect user-submitted pricing data from Cannabis Benchmarks to third-party analytical laboratory testing information from the Confident Cannabis platform.
The service, launching first in Oregon, will be available to clients of any Confident Cannabis-enabled lab. With every flower product tested, Confident Cannabis clients receive a customized price estimate based on key factors in hundreds of recent comparable transactions. To improve the accuracy of price estimates they receive, users can report actual sales of their own lab-tested products directly through their Confident Cannabis results page. This community-driven approach will improve market transparency, allowing cultivators and producers to sell more inventory at higher prices and dispensaries and manufacturers to make better informed purchase decisions.
"Cannabis Benchmarks and Confident Cannabis are both committed to bringing transparency to the cannabis industry. This partnership will increase efficiency in the cannabis wholesale market and bring the highest quality and safest products to patients and consumers," said Jonathan Rubin, CEO of New Leaf Data Service, LLC.
"Cannabis laboratory tests are more than just regulatory requirements. Cannabinoid, terpene and safety profiles are tools for all participants in the market – including businesses, patients and consumers – to make better purchase decisions. Confident Cannabis is committed to working with the leading cannabis scientists in the country to unlock this valuable laboratory testing information. Working with Cannabis Benchmarks, our clients can correlate their test results to current wholesale market prices for the first time with producer-supplied pricing data," said Tony Lewis, President & Co-Founder of Confident Cannabis.
Cannabis Benchmarks produces a free Weekly Report which includes an assessment of the national wholesale spot price for cannabis, by grow type, medical vs recreational, and a six-month forward curve. The report includes a summary of the drivers underlying the week's price, as well as insights and viewpoints regarding the market fundamentals shaping the forward price curve. A Premium Weekly Report is also available with detailed state-by-state pricing and extensive editorial commentary and analyses.
Confident Cannabis is the leading online platform used by dozens of cannabis testing laboratories and thousands of producers and retailers across 7 states to report, track and share their products' quality. Services to producers and retailers include embeddable product galleries, pre-filled product labels, easy-to-share results pages, powerful data analytics and fraud-prevention tools – all from one convenient and secure client portal. Services to laboratories include automated sample management, simple compliance, custom report generation, embeddable galleries and seamless integration with state systems such as METRC, BioTrack and Leaf.
About New Leaf Data Services, LLC
New Leaf Data Services was launched to offer a comprehensive portfolio of market fundamental data and analytics exclusively for the cannabis industry. Cannabis Benchmarks® is a division of New Leaf Data Services, LLC. Our mission is to bring transparency and efficiency to cultivators, dispensaries, investors, traders, and other cannabis market participants through validated production cost data and standardized wholesale price benchmarks. For more information, please visit: www.cannabisbenchmarks.com.
About CC Software, LLC
Confident Cannabis was established with the mission to bring transparency to the legal cannabis industry. Confident Cannabis provides software services to producers, dispensaries and analytical testing laboratories in the cannabis industry. Confident Cannabis is the leading provider of software to the cannabis testing laboratory industry, working with more than 30 laboratories in 7 states. For more information, please visit: www.confidentcannabis.com.
Media Contacts:
Mark Lindsey
Confident Cannabis
media@confidentcannabis.com
(310) 343-0172
Cynthia Salarizadeh
Salar Communications Group / Cannabis Benchmarks
Cynthia@salaragency.com
(856) 425-6160