New Revolutionary Overhead Drying Racks Come with 90 Day Guarantee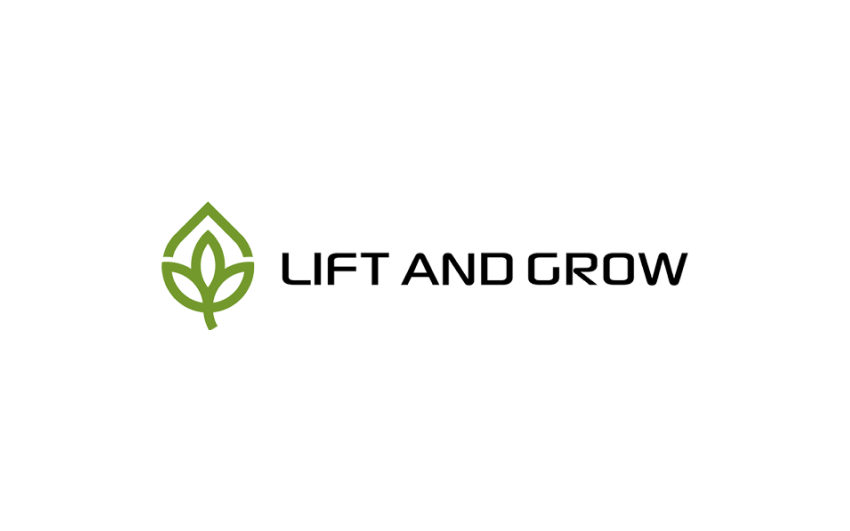 Lift and Grow, www.liftngrow.com, today announced their new Overhead Flatbed Rack and 3 in 1 Overhead Drying Rack Systems. The products were developed with growers frustrated by the lack of options for improving drying room operations. Their concerns included the loss of space from current drying racks, safety concerns of employees on ladders, improving productivity, and improved security.
The drying racks come with a 90 day money back guarantee, along with a five year mechanical and one year electrical warranty. "We know once a grower gets our racks in their drying room the chances are low it will ever come out," said Chris Benyo, CEO.
The Automated Overhead Flat Rack product line consists of two products, each of which keeps employees feet on the ground while using vertical space overhead in rooms from 8 feet to 20 feet or more.
The first product is 4′ by 8′ telescoping horizontal flatbeds powered by an efficient electric motor to raise and lower the racks. You can purchase 1- 4 flatbeds depending upon your ceiling height. "Growers are telling us they can load 185 pounds of wet cuttings on the four tier rack," said George Johnson, chief marketing officer.
The second product is the 3 in 1 Overhead Drying Rack System. This is an 8 foot long motorized lift that comes out of the box with the three most popular drying rack configurations. It can be set up with a single bar and netting, two parallel bars with netting, or two "over/under" bars that can accommodate hundreds of hangers. The whole system can be raised or lowered as little as an inch at a time to aid in loading and unloading. When not in use, the system can be raised out of the way, freeing up the valuable floor space of the drying room.
"The drying racks make everyone happy," Benyo said. "Cultivation employees can toss their ladders and never bend over for product again. They also never have to raise their arms above their shoulders, reducing repetitive motion injuries. They can be more spread out and practice social distancing during Covid 19.  Owners will see an increase in production and efficiency for one of the most critical phases of Cannabis production. Finally, CFOs will love the space utilization and the ROI from products that are more likely to come out perfectly dried, using less labor and space."
Join us for a Cannabis Drying Racks webinar on June 4 to learn more: https://us02web.zoom.us/webinar/register/WN_exXRoC2WRECxPINDz0Lotg
About Lift and Grow
Lift and Grow is a division of Lift and Store, a company that has been in business since 1992. It creates customized movable overhead lighting and storage solutions for all types of businesses, including cannabis companies, retailers, warehouses, athletic departments, and more. It has successfully installed more than 10,500 lifts in every state of the U.S. and several foreign countries. It's patent-pending systems can be configured for an infinite number of room designs.