National Cannabis Industry Association Hires Andrew Kline to Lead Public Policy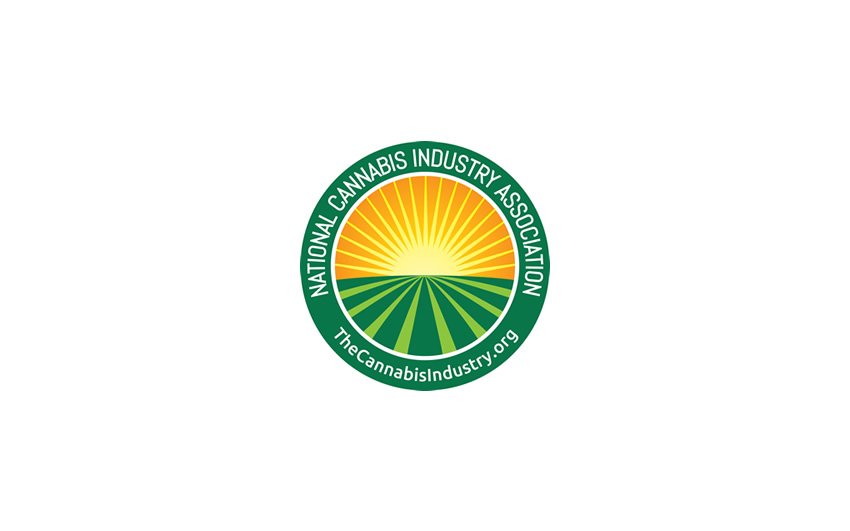 The former vice presidential advisor, federal prosecutor and public policy expert will direct the organization's policy efforts
WASHINGTON, D.C. – April 15, 2019 /AxisWire/ The National Cannabis Industry Association (NCIA), the nation's largest and most representative trade group for the legal cannabis industry, has hired Andrew Kline for the newly created position of director of public policy. In addition to leading federal and state policy efforts on behalf of NCIA's nearly 1,600 members, Kline will also lead NCIA's Policy Council, an elite group of NCIA members striving to influence federal and state public policy.
"I'm pleased to announce that Andrew Kline is joining the NCIA team as director of public policy," said Aaron Smith, executive director of the National Cannabis Industry Association. "In this new role, Andrew will lead our substantive public policy efforts, striving to prepare, protect and expand the legal cannabis industry. As this cutting edge industry continues to grow, Andrew will help NCIA grow along with it as we support our members, promote sensible policies and encourage our core values of corporate responsibility and inclusivity in the industry."
Kline most recently served as president of the National Association of Cannabis Businesses (NACB), the first self-regulatory organization for the legal cannabis industry. At the NACB, Andrew led the creation of national standards for the state-legal cannabis industry, oversaw its standards governance board, and led day-to-day operations and strategic planning.
"I could not be more excited to join NCIA–the premier national cannabis trade association–at this critical time for the industry," said Kline. "Cannabis policy will be at the forefront, as entrepreneurs continue to navigate the tension between state and federal law. We will elevate the voice that our members have in the national debate and make certain that their business interests are protected. I'm particularly eager to serve as a resource to our members, the Policy Council and NCIA lobbyists on Capitol Hill as we develop public policies that create value. And I'm enthusiastic about collaborating with the broader cannabis community to develop policies that support state-legal cannabis businesses."
Kline has an extensive background in public policy, law enforcement and coalition creation/management. He is renowned for his ability to create solutions to complex domestic and global public policy issues that appeal to both private and public constituencies.
Prior to joining the NACB, Kline was special counsel for the Federal Communications Commission's (FCC) Enforcement Bureau where he was responsible for high profile investigations and public policy negotiations affecting the telecommunications, internet, cable and satellite industries. He also served as chief of staff and senior advisor for Intellectual Property Enforcement in the Executive Office of the President in the Obama Administration where he led public-private partnerships and public policy efforts to address online trademark theft, copyright infringement, consumer safety, national security and the protection of domestic business interests globally.
Kline previously worked as executive-in-residence at American University's School of Public Affairs where he taught graduate-level courses in public policy and law. He also served as senior policy advisor to Joe Biden during his time as a senator and vice president, and spent fourteen years as a federal prosecutor. He is admitted to the Bar in California, Colorado and the District of Columbia, and holds an MPA from Harvard University's Kennedy School of Government.