NisonCo PR Expands Services Into Marketing to Offer Brands A Holistic Publicity Approach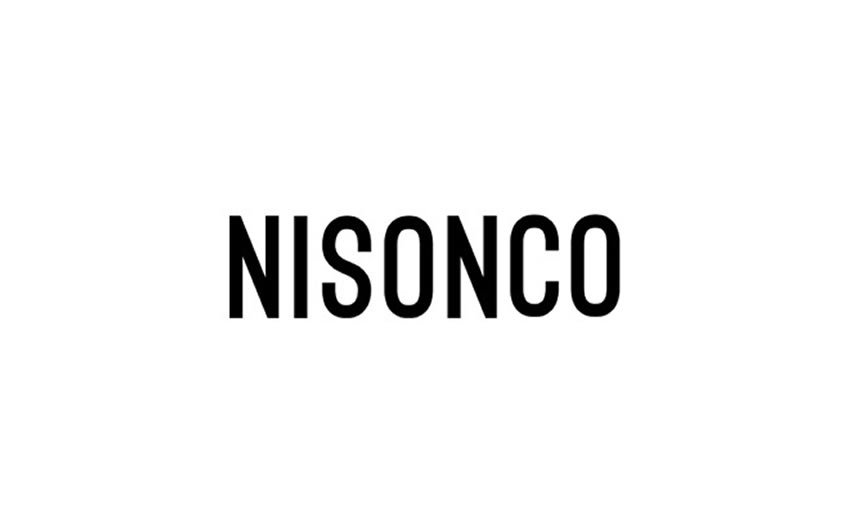 First & Largest Cannabis-Specific Public Relations Firm Offers SEO, Content Marketing and Social Media Strategic Management
SAYREVILLE, New Jersey – February 25, 2020 /AxisWire/ – NisonCo, the leading cannabis public relations firm, is pleased to announce the launch of their marketing department with a range of new service offerings. Created in response to client needs for more integrated marketing/PR campaigns, NisonCo Marketing Department recognizes that a brand's reputation not only encompasses favorable editorial media coverage and news commentary, but also is a collaborative process that works in tandem with a robust social media strategy, high SEO ranking, and other essential marketing services. 
"This is the perfect time for NisonCo Marketing to help cannabis and CBD companies solidify their place in a crowded marketplace," said Evan Nison, founder and president of NisonCo. "Since the passage of the Farm Bill in 2018, we've seen an exponential increase in competition in the search engine marketing space, and our SEO work has proven results to help companies raise their ranking to the top page and keep it there. I'm very excited about the expansion of NisonCo as a whole, and I'm proud to offer our clients a more holistic package for their brand's publicity."
NisonCo's new marketing services include:

Cannabis Content Marketing, through SEO-optimized blogging, social media management, and email marketing

Search Engine Optimization

Search Engine Marketing and Google Ad Strategic Consultation

B2B Lead Generation for Cannabis Businesses

Cannabis Influencer Marketing Campaigns

Dispensary Marketing Packages
"Our content marketing services, specifically social media management, are a perfect match for our established PR strategic approach," said Beth Adan, director of Marketing. "A brand's presence is made up of an interconnected web of consistent activities, ranging from a strong social media presence to a high search engine ranking. Our clients can see the benefits of our team's hard work to land them editorial media coverage; now we'll be there to assist with brand-created content like helpful blog posts and newsletters to their target customers or investors."

NisonCo's marketing team takes the guesswork out of digital brand management through this integrated, customized approach. Find out more about NisonCo at https://www.nisonco.com.
View the full list of expanded services at https://nisonco.com/marketing/.
About NisonCo PR
NisonCo is the oldest and largest cannabis, CBD, and hemp-specific PR firm. Their team of experts has worked with over 125 cannabis companies to assist with rolling out widespread international news, product announcements, sustainability initiatives, and more. Established in 2013, NisonCo's mission is to build trusting relationships with members of the media in order to advance inclusive and sustainable social policies, while ethically monetizing influence in the cannabis industry.
Media Contacts:
Evan Nison
Founder & President, NisonCo PR
Beth Adan
Director of Marketing, NisonCo PR