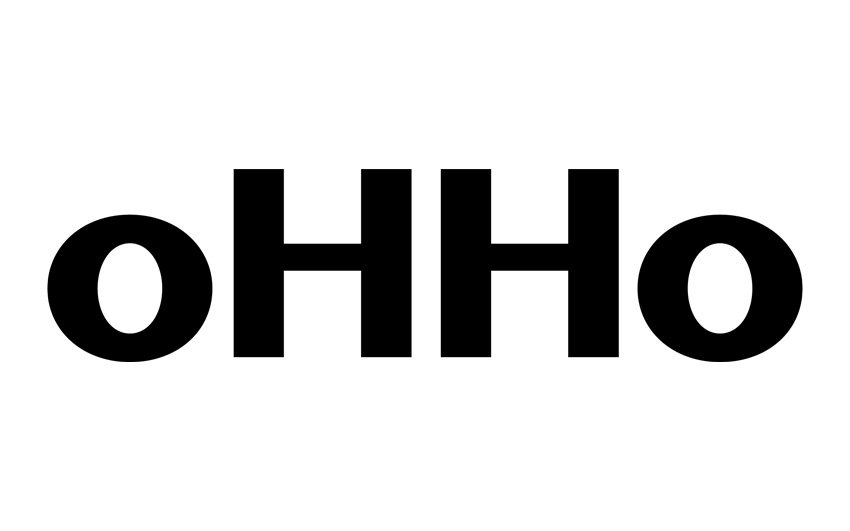 oHHo Announces Partnership With Omura Technology To Launch First Flower Product
NEW YORK, July 13, 2020 /AxisWire/- oHHo, a leader in providing organic, sustainable, ecologically friendly CBD products, announced today a partnership with  Omura to launch its first-ever flower product.
oHHo is a believer in providing superior hemp products for discerning customers, using only organic, sustainable, ecologically friendly, natural practices to grow exceptional hemp. Family grown in the sunny, fertile soils near the Green Mountain forest in NY state, every plant is hand sown and nurtured across 2 acres, carefully trimmed and slowly cured over several weeks; allowing each flower to develop rich levels of CBD and an abundance of terpenes.
Founded in 2018, Omura is the next generation heat-not-burn platform for the clean and effective consumption of whole flower cannabis and hemp CBD. The company's flagship vaporizer, Omura Series 1, implements revolutionary technology which heats the cannabis flower through a wide range of temperatures, allowing the release of the cannabinoids at a higher efficiency. Omura has partnered with more than 9 cannabis brands in California and Nationwide, and is available in more than 17 retail locations.
"We're thrilled to be partnering with Omura and producing the first oHHo flower which is high quality and a great complement to Omura's innovative technology," commented oHHo Founder, James Stephenson. "oHHo flower supports independent farmers and is crafted with the same dedication to sustainability as our line of CBD oils." 
oHHo is very excited to bring their signature hemp flower strain Lifter to the Omura platform, starting at $30 for a flower stick pack and $69.99 for a starter pack.
Lifter Details  
Prominent Minor cannabinoids:
Prominent Terpenes:
Myrcene
Caryophyllene
Pinene
Limonene
Humulene
Linalool
Lifter will be available online on Omura.com as well as for sale on weareohho.com to ship nationwide.
"We are excited about oHHo joining our platform, we are proud to continue to expand our Hemp CBD portfolio for our consumers. oHHo's focus on quality and sustainability perfectly mirrors Omura's key values," added Omura CEO, Mike Simpson.
About Omura
Omura is a next generation heat-not-burn platform for the consumption of whole flower cannabis and hemp CBD. Founded with the goal of perfecting the whole flower cannabis experience, the Omura heat-not-burn system delivers a clean, convenient and smoke-free experience for the purest method of cannabis consumption. Omura's proprietary pre-filled flower sticks and heat-not-burn device ensure precision dosing and sustainability. Devices and flower sticks are now available online and in California. For more information on the Omura system, visit www.omura.com.
About oHHo
oHHo is a New York based botanicals company which  launched in early 2020 with a line of full-spectrum organically grown and sustainable CBD oils. oHHo brings clean, organic, sustainable practices and transparency to the complex world of Cannabis.  oHHo is built on the principle that from each terrain comes a unique oil with distinctive properies and benefits. oHHo's quest for the cleanest hemp has led them to three states (New York, Oregon and Colorado) and three high quality oils crafter with care from seed to bottle. oHHo oils are sun grown, richly formulated & sustainably sourced. Each bottle comes with a unique QR code to view specific lab results for your tincture. oHHo is a proud member of 1% for the Planet.
@weareohho