Philadelphia's First Cannabis Industry Conference Keynote Speaker: Senator Daylin Leach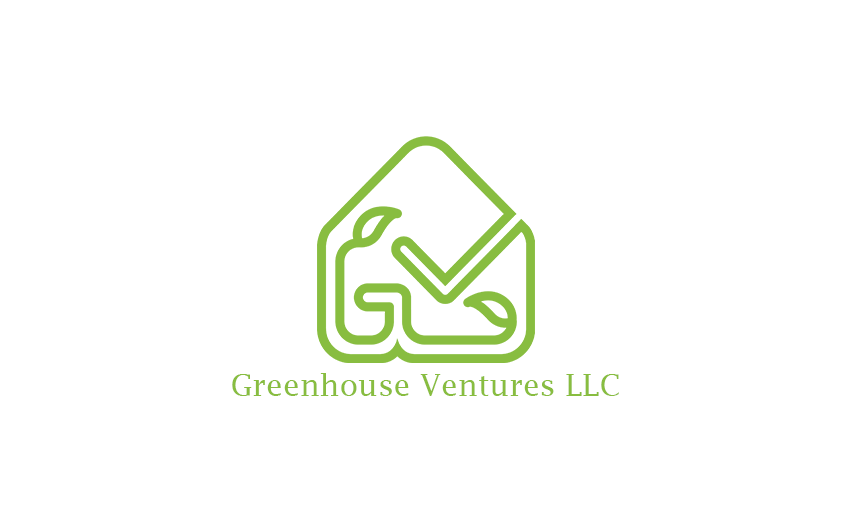 Philadelphia- April 13, 2016 /AxisWire/ Greenhouse Ventures (GHV) – Pennsylvania's first business accelerator specific for ancillary startups in the cannabis and industrial hemp industries will host Philadelphia's first ever canna-business and medical research conference at the Chemical Heritage Foundation on Saturday, April 30, 2016.
Innovation in the Cannabis Industry; Technology, Medical & Investment is a one-day conference that is taking place in Center City Philadelphia at the intimate Chemical Heritage Foundation.  This exclusive daylong conference features panel discussions from 17 of the cannabis industry's top thought leaders on critical topics such as, canna-technology, medicinal research, and investing in canna-businesses, with a specific focus on expected trends emerging on the East Coast.
Innovation in the Cannabis Industry is bringing together some of the top professionals in the industry to educate attendees on best practices that have emerged in the West Coast, as well as identify what the opportunities will be for the East Coast. As the East Coast starts to enter into this industry, Innovation in the Cannabis Industry is taking place at an opportune time for any entrepreneur, business professional, investor, or medical professional interested in learning more about the space. Innovation in the Cannabis Industry is the only conference that brings together such an elite group of industry experts in an intimate, single conference hall for such an affordable price.
"As the United States gradually joins the rest of the world in recognizing that cannabis can be a safe and effective medicine, it's vital that our scientists, entrepreneurs, and innovators work to discover the full potential of this extraordinary plant," said Senator Daylin Leach, who will be speaking at the conference.
If you interested in starting, or investing into, a canna-business or have an interest in emerging cannabis industry trends on the East Coast, this is a must attend event. Early Bird tickets are currently on sale for $150, but are running out quickly. General Admission tickets will be for sale for $250 after April 15th.  Check out this historic industry event by visiting Greenhouse.Ventures. Click on "events" and register today.
About Greenhouse Ventures:
Greenhouse Ventures is headquartered at 2401 Walnut St, Suite 102, Philadelphia, PA. Through a strategic partnership with CoFund360 L.L.C., Greenhouse Ventures (GHV) is a business accelerator specific to ancillary startups in the cannabis industry, and in the near future, the industrial hemp industry as well. Our mission is to contribute toward developing a sustainable cannabis and industrial hemp marketplace by accelerating the growth of startups that service both industries. Qualified ancillary cannabis startups seeking up to $5,000,000 in seed or growth capital are currently accepted into the accelerator program. Ancillary cannabis verticals accepted into the accelerator include, but are not limited to: software as a service, technology (fin-tech, social-tech, ad-tech, med-tech), hydroponics, transportation, growing equipment, paraphernalia, packaging, media and entertainment.
Through a ten-week curriculum-based program Greenhouse Ventures LLC teaches startups how to build a sustainable business model while best positioning companies to fundraise up to $5M in seed or growth capital.  GHV advises clients on how to raise multiple types of capital including friends and family financing, angel investment, venture capital investment, micro-finance, and crowdfunding.  During the accelerator, cannabis industry experts and serial entrepreneurs mentor our startups to prepare them for "Demo Day", where companies receive the opportunity to publicly pitch investors, donors, and lenders in an effort to secure funding, customers, and advisors. For more information contact Tyler Dautrich at tyler@greenhouse.ventures or (610) 406-7505. To learn more about the program and its mentors, please visit www.greenhouse.ventures. Follow us on social media with Facebook, LinkedIn and Twitter @GHouseVentures.
Media Inquiries:
Cynthia Salarizadeh
Salar Communications Group
(856) 425-6160