Predictive Analytics Will Drive the Cannabis Industry's Future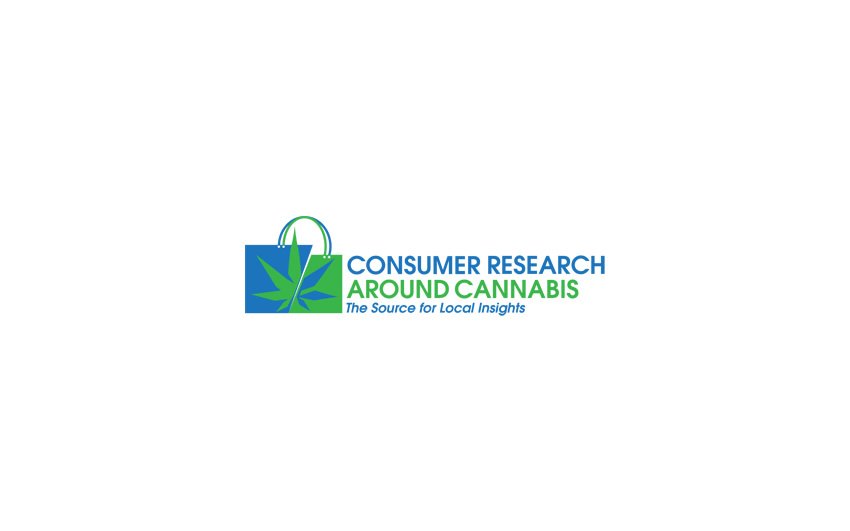 Discover what Consumer Characteristics Really Predict Cannabis Consumption
Chicago, IL / Houston, TX. May 21, 2019 /AxisWire/ Consumer Research Around Cannabis, a leader in cannabis consumer surveys, is partnering with marketing insights firm Radium Research to provide advanced multivariate analysis to identify the most significant consumer predictors that are driving cannabis consumer opinions, usage, product choice, and consumption.  
Applying these advanced techniques to a robust national dataset with the ability to drill down at the market level provides cannabis verticals with an unprecedented opportunity to understand consumers and identify new opportunities. For example, companies can identify which cannabis need states are predictive of higher dollar spend and which products attributes are most important to higher value consumer segments.  
"Radium Research has 20 years of creative analytics in CPG and they really know the cannabis category as well. I believe their approach to analyzing consumer data will provide companies with a huge competitive advantage, especially to those trying to gain market share as well as those determining how to enter the cannabis market", noted Jeff Stein, VP of Consumer Research Around Cannabis.
Dr. Paul Crowe, President of Radium Research, added "Consumer Research Around Cannabis conducts over 110,000 surveys every year across 85 US markets and the greater Toronto area. That's a huge sandbox to play in and we're very excited to be able to bring these types of advanced analyses to help our mutual clients. It really allows even small companies to have big insights into their markets and consumers."
The attached sample analysis, which uncovers the demographic and behavioral characteristics most predictive of one's attitude toward recreational cannabis legalization in Illinois, highlights the kind of unique insights that this partnership enables.
ABOUT RADIUM RESEARCH LLC
Radium provides consulting and contract work for select FMCG/CPG and Cannabis companies in the areas of brand positioning, brand tracking, early-stage screening, claims, innovation, concept development and optimization, retail and e-commerce, consumer segmentation, occasion-based segmentation (needs states, jobs-to-be-done), packaging, market landscape, as well as line, portfolio, and category optimization.
WEBSITE: www.radiumresearch.com
CONTACT:  Dr. Paul Crowe, paul@radiumresearch.com
ABOUT CONSUMER RESEARCH AROUND CANNABIS
Consumer Research Around Cannabis is a sister company to The Media Audit which has nearly 50 years of local market qualitative survey experience.  With the addition of cannabis consumer targets to match the wide array of consumer data segments such as demographics, income, education, plan to purchase, stage-in-life, political persuasion, etc. – the company offers an extensive ability to deep dive into the consumer drivers of cannabis and, many other consumer verticals.
WEBSITE: www.consumerresearcharoundcannabis.com  
CONTACT: Jeff Stein, jstein@consumerresearcharoundcannabis.com  281-845-6000