Sparx Cannabis Announces Acquisition of Multiple Licenses for Cultivation and Distribution of Cannabis in California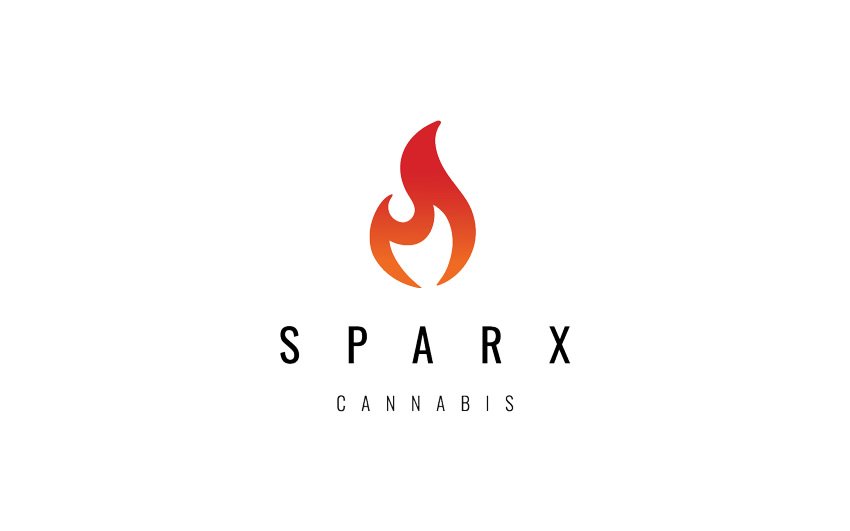 Salinas, Calif., May 08, 2019 /AxisWire/ Sparx Cannabis, a vertically-integrated, family-owned and California-grown cannabis lifestyle company, announced today the acquisition of multiple licenses for the cultivation and distribution of cannabis and cannabis-derived products in the state of California.
The distribution license provides Sparx Cannabis with the ability to distribute product across the state of California. The company's distribution building, which is currently under construction, will be the hub for product intake, packaging and storing.
Sparx Cannabis looks forward to creating jobs as operations expand for individuals with various levels of work experience. More than 10,000 jobs will be added to California's cannabis market in 2019, according to a recent report. In addition, the California cannabis market is projected to hit $5.6 billion by 2020.
Sparx Cannabis has over 100,000 square feet of cultivation space between the following two environmentally-controlled automated cannabis facilities in Monterey County, California:
Harkins:
Harkins is currently in their fifth harvest, with each harvest producing approximately 600 pounds of cannabis flower. Currently, there are 3,800 plants, and at Harkins Grow, Sparx Cannabis is able to produce its own clones. All trimming of cannabis flower is done at the Harkins location by hand. At this location, there are five state-of-the-art drying containers that dry product more quickly and efficiently than other methods.
Sparx Farms:
Sparx Farms is one of the newest state-of-the-art greenhouses in Salinas. Sparx Cannabis' plan is to harvest at the greenhouse facility every two weeks. At this location, there are over 10,000 clones and Sparx will house 10 state-of-the-art drying containers.
"We have some of the most advanced technologies and greenhouses on our Sparx Cannabis properties, and these licenses will help us not only create and grow our products but distribute it statewide," said Sparx Cannabis Co-founder Chandler Halpern. "We have incredible locations in one of the most fertile areas in the entire country to grow and greenhouses that are unlike anything that has been built on the central coast of California. With these licenses, we are planting our flag in the rapidly evolving cannabis industry."
Sparx Cannabis Co-founder and President Jared Helfant said, "The newly acquired licenses for cultivation and distribution will allow Sparx Cannabis to truly expand our presence in the cannabis sector with the high-quality cannabis flower that we strive to provide to our customers. With these licenses we have acquired, we are excited to demonstrate to the cannabis community the quality of our products and further establish our everyday cannabis lifestyle brand."
To learn more about Sparx Cannabis, visit www.sparxcannabis.com.
About Sparx Cannabis
Sparx Cannabis is a vertically-integrated, family owned and operated cannabis cultivation and distribution company. With multiple cannabis business licenses and over 100,000 square feet of operational space on the Central California Coast, Sparx Cannabis is the premium flower producer for the everyday cannabis consumer. Sparx Cannabis is dedicated to being a leader in the industry by implementing multiple high-tech and eco-friendly practices throughout its technologically-advanced greenhouses and facilities.
Public Relations Contact:

Cassandra Dowell

Account Manager, CMW Media

P. 888-829- 0070

cassandra@cmwmedia.com

www.cmwmedia.com