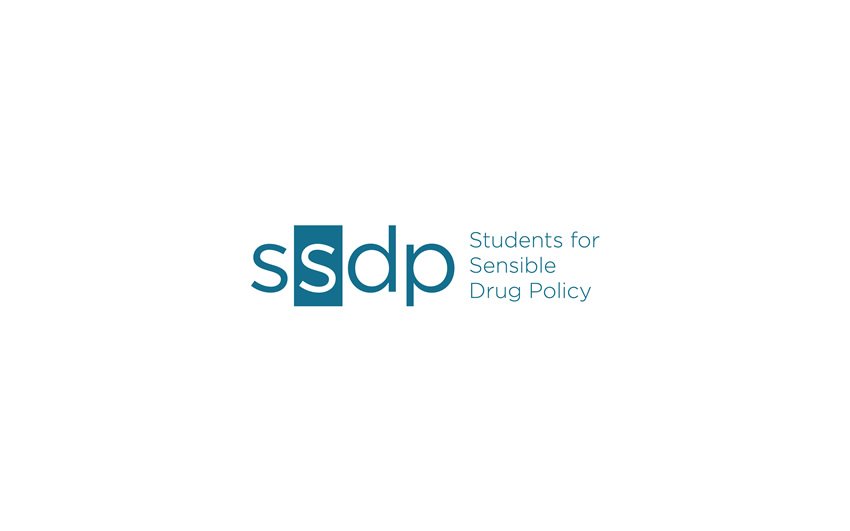 Students for Sensible Drug Policy and allies introduce coalition to center equitable principles within federal marijuana reform
Washington D.C. – 7/10/2019 /AxisWire/ This week, a group of 10 national organizations has come together to create the Marijuana Justice Coalition. The purpose of the coalition is to advocate for socially equitable federal marijuana reform. 
The group is urging Congress to include criminal justice and racial justice in all marijuana legislation moving forward, aligned with the statement of principles developed by the Coalition. 
"Federally-supported state marijuana enforcement continues to disproportionately harm people of color, and this ruinous situation can only be adequately remedied through reparative justice, economic equity programs, and elimination of penalties such as the senseless denial of student financial aid," says Hannah Procell, Advocacy Fellow at SSDP. 
"Taxpayer dollars are better used on economically empowering activities such as education and job training which can rebuild the communities subjected to the persistent harms of marijuana enforcement and mass incarceration. We urge Congress to address this opportunity for restoring communities by removing cannabis from the Controlled Substances Act and passing legislation aligned with the principles set forth by the Marijuana Justice Coalition." 
About Students for Sensible Drug Policy
Students for Sensible Drug Policy is an international grassroots network of students who are concerned about the impact of drug misuse on our communities, but who also know that the "War on Drugs" is failing our generation and our society.

SSDP mobilizes and empowers young people to participate in the political process, pushing for sensible policies to achieve a safer and more just future. SSDP does this while fighting back against counterproductive policies – in particular, those that directly harm students and youth.
Students for Sensible Drug Policy's 5000 members advocate for replacing the disastrous War on Drugs with policies rooted in evidence, compassion, and justice.
Media Contact: Zane Bader
zane@nisonco.com
470-342-5440