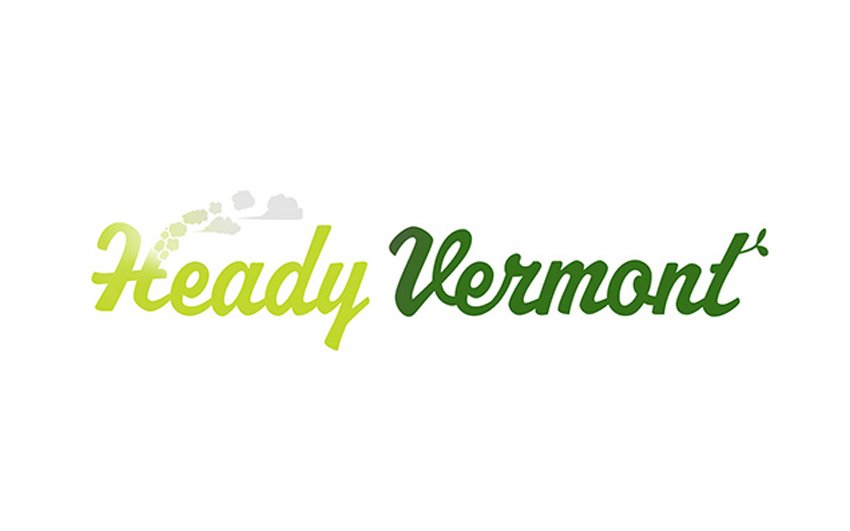 Women in Cannabis Summit Moves Online In Response To COVID-19 Outbreak
BURLINGTON, Vermont- March 17, 2020 /AxisWire/ – Due to the unfolding global pandemic of Coronavirus, cannabis media and events company Heady Vermont will be moving its Saturday, April 11 Women In Cannabis Summit completely online, into an interactive livestream video format.
"Part of the mission of the summit is to promote networking between women in the cannabis industry, says Heady Vermont CEO Monica Donovan. "But in light of the need for social isolation, and mandatory reductions in event attendance, we felt taking the Women's Summit online was the best possible choice. Fortunately," she adds, "this will mean a drop in ticket price, and we'll be able to offer free tickets to all the dozens of people who applied for sponsor Lily Hill CBD's five need-based scholarships."
Current event ticket holders will be offered a partial refund, or a limited edition print specially created for the Women's Summit by Vermont artist Nikki Laxar.
"We will still have our phenomenal speakers and panels, and live stream viewers will be able to ask questions of the experts," says Donovan. "We are committed," she adds, "to keeping people informed, connected, engaged, and most of all, safe."
All sessions will be live streamed on the Women In Cannabis Summit Website, and available to ticket-holders up to 90 days after the event. Tickets can be purchased at: https://womenincannabis.headyvermont.com/buy-tickets/, and are $5 for Heady Vermont members and $50 for the general public.
For more information, visit the Women In Cannabis Summit Website or email info@headyvermont.com.
Kathy Blume – Communications Director
(she/her/hers)
Heady Vermont | Heady New England
802-233-5856
@headyvermont: Instagram | Facebook | Twitter
Unhidden: A Curious Cannabis Podcast
Notable Happenings: