Women Of Color Leading Cannabis Policy Reform Across The Nation – Convene In Phoenix For 'Game-Changing' Weekend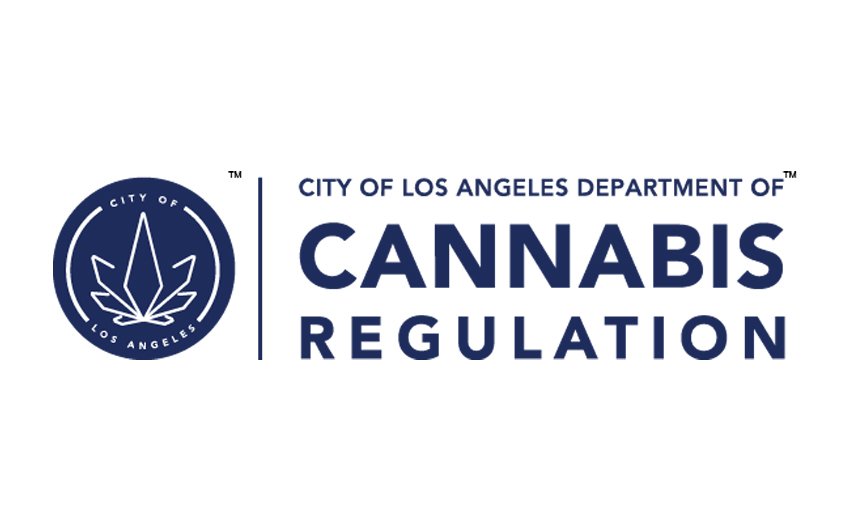 LOS ANGELES, CA – March 2, 2o20 /AxisWire/ – This past February (Feb. 20-21), some of the country's most prominent women of color in cannabis regulation, policy advocacy and industry relations convened in Phoenix, AZ for a 'Women of Color Leading Cannabis Reform' workshop. The workshop was included as part of the Controlled Substances Act (CSA) at 50 Years Symposium and focused on establishing a collective for collaborative policy creation, developing best practices when creating cannabis policy with equity as the anchor, and building tools and resources needed to ensure continued growth of equitable legislation.


Cat Packer, Executive Director of the City of Los Angeles Department Cannabis Regulation and The Ohio State University's Drug Enforcement Policy Center brought these powerful women together to begin having this critically necessary dialogue, which serves as a continuation of a larger movement. Along with Director Packer, the working group included:
Rep. Leslie Herod, State Representative – Colorado House District 08
Toi Hutchinson, Senior Adviser to Illinois Governor J.B. Pritzker / former Illinois State Senator (D-IL)
Marisa Rodriguez, City of San Francisco Director of the Office of Cannabis
Maritza Perez, Director, Office of National Affairs at the Drug Policy Alliance
Roz McCarthy, Founder/CEO Minorities for Medical Marijuana
Wanda James, CEO of Simply Pure Dispensary (1st Black owned cannabis dispensary in the country)
Shanita Penny, Founder/CEO Budding Solutions / former President of the Minority Cannabis Business Association
Jelani Jefferson Exum, Professor of Law – University of Detroit Mercy
Deborah Small, Executive Director and Founder of the Break the Chains Organization
The Controlled Substances Act at 50 Symposium was a three-day event hosted by the Academy for Justice at the Arizona State University Sandra Day O'Connor College of Law and the Drug Enforcement & Policy Center at The Ohio State University Moritz College of Law. Hosted in Phoenix, AZ, the event provided an historical snapshot of the Controlled Substance Act's impact on American drug policies and effects on local communities. The weekend included robust presentations and panel discussions around existing laws and ways these laws will take shape over the next 50 years.

"This event was my opportunity to unapologetically create a first-of-its-kind collective of powerful female leaders of color who are working tirelessly toward the betterment of cannabis policy for our country and our communities." stated Executive Director Cat Packer. "My work has centered around equity and justice, and I recognize the strength we possess as a collective and the passion we all share in ensuring that equity and repair remain central to our policy reform efforts. The dialogue was riveting and a game-changer–both personally and professionally."
Contact:
Rayna Plummer
Rayna.Plummer@lacity.org
(213) 320-7819
In Michelle Alexander's The New Jim Crow, which was published ten years ago, Alexander states, "Nothing has contributed more to the systematic mass incarceration of people of color in the United States than the War on Drugs." This quote leads the work of Executive Director Packer and many of the other women that participated in the weekend. Intentionally creating this forum for women of color allowed participants the opportunity to strengthen their networks and share lessons learned with other leaders and pioneers championing equity in cannabis policy reform. This collective of women of color in cannabis reform will be continuing these conversations throughout the year.
For additional information on the Symposium, click here. Pictures attached.
+++
Established in 2017, the Department of Cannabis Regulation (DCR) is responsible for regulating the licensed Commercial Cannabis Business market within the City of Los Angeles. DCR administers the Commercial Cannabis Business License application process, enforces City and State laws and regulatory compliance mandates as well as implementing and maintaining the City's Social Equity Program.