Amanda Reiman Awarded "Influencer of the Year" by Industry Power Women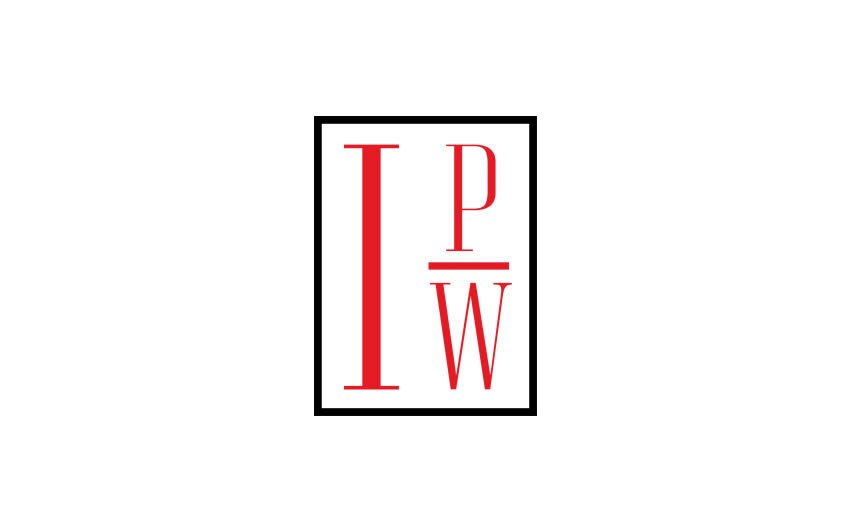 LOS ANGELES, Dec. 12, 2017 /AxisWire/ — Amanda Reiman PhD, MSW, and Vice President of Community Relations at Flow Kana, was awarded the Influencer of the Year award at the Industry Power Women (IPW) launch party and award show in Las Vegas for her work in the cannabis industry.
"I am honored to be receiving the Influencer of the Year Award," said Reiman. "My work in the cannabis industry has spanned 15 years, and in that time, I have worked hard to influence how people think about this issue, rather than what people think about it. Women possess a mindfulness and sophistication of thought that enables us to navigate complicated arenas, such as the cannabis industry. I look forward to continuing this work and helping to guide a new generation of women in the cannabis space."
Before Reiman joined Flow Kana, she was the California Policy Manager for the Drug Policy Alliance (DPA) for five years. With the DPA, Reiman performed many studies on cannabis, including research on dispensaries, patients, and cannabis as treatment for addiction. Her findings have been presented at conferences of major organizations, including the American Public Health Association, American Psychiatric Association, International Cannabinoid Research, and Society and the Harm Reduction Coalition.
Reiman was the first chairwoman of the Medical Cannabis Commission for the City of Berkeley, before joining the DPA, and consulted with other cities and states on development of medical marijuana policy. Now, she is the Vice President of Community Relations at Flow Kana, the first sustainable, sun-grown cannabis brand in California. She is also the secretary of the International Cannabis Farmers Association (ICFA), a group of scientists, farmers, and stakeholders committed to the best agricultural and farming practices.
"Witnessing the women in this industry who have been advocating and laying the foundation for the rest of us over the last decade continue to expand their influence around the country and globe has been one of the most impressive parts of cannabis," explained Industry Power Women Co-founder, Cynthia Salarizadeh. "When we started this network of women, I knew Amanda Reiman was a perfect fit for the group and for this award. Her commitment to the industry is admirable and her knowledge and effort is priceless."
Industry Power Women (IPW) was developed recently by Cynthia Salarizadeh, Founder and CEO of the Salar Media Group, Debra Borchardt, longtime Forbes cannabis journalist and influencer who Co-founded the Green Market Report, and Ophelia Chong, Founder of Stock Pot Images. They wanted to create a new network for female entrepreneurs and business leaders in cannabis to propel women business owners into greater economic, social, and political sphere of power through relationships and strategic partnerships.
The launch event boasted a brunch and award ceremony, "Power Players and the New Pioneers of Cannabis", on November 16th, during MJBizCon in Las Vegas. In addition to Reiman's award, awards for BusinessWoman of the Year and a Leadership award was presented.
The IPW plans to organize an annual award ceremony for women's accomplishments in the cannabis industry and to host brunches for members around the country throughout the year. IPW plans to apply for nonprofit status for half of the organization as well as in the process of building a social network website for its members to provide a database and resources to help advance entrepreneurial needs for women throughout the industry.
About Industry Power Women:
Industry Power Women was founded in 2017 and is headquartered in Los Angeles and New York. IPW is a network of female cannabis industry leaders in business created to provide female entrepreneurs, business owners and business leaders at the highest levels a network of resources to assist in propelling each into greater economic, social, and political sphere of power through relationships and strategic partnerships. IPW recognizes the most accomplished women in the industry with awards throughout the year. Follow us on Facebook and Twitter @PowerBlackBook. Follow us on Facebook and Twitter @PowerBlackBook.
Media Inquiries:
Melissa Ebanks
Salar Media Group
Melissa@SalarMediaGroup.com
(305) 467-7835