Amber Senter Wins 2017 Industry Power Women "Leadership Award"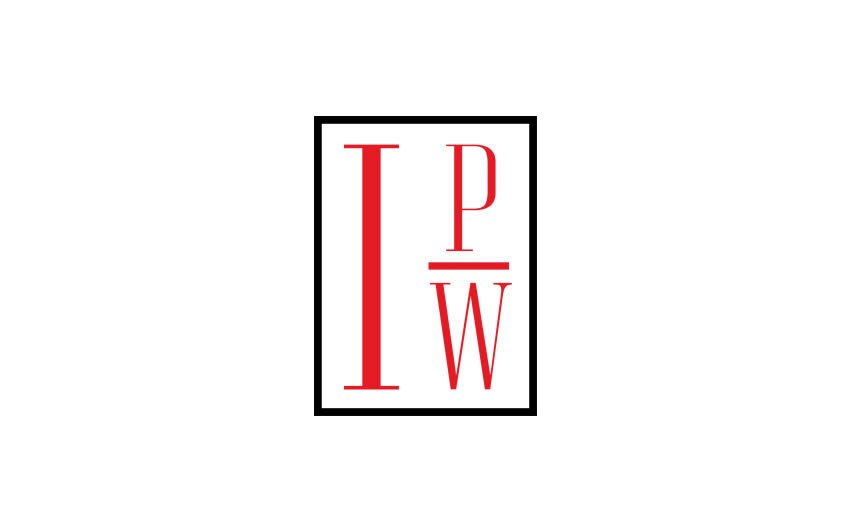 LOS ANGELES, Dec. 14, 2017 /AxisWire/ – Amber Senter, COO of Magnolia Wellness and co-Founder of Supernova Women, was awarded the 2017 Industry Power Women "Leadership Award" at the Industry Power Women (IPW) launch party in Las Vegas for her work in the cannabis industry.
"It is a great honor to receive this award from IPW," said Senter. "I'm looking forward to strengthening the cannabis industry with a unified voice alongside other Industry Power Women and building a truly diverse network that wants to see each other succeed."
Senter is the Chief Operations Officer (COO) of Magnolia Wellness, a dispensary in Oakland, California, as well as the COO of Eureka Management Services, which provides contract services to canna-businesses. A U.S. Coast Guard veteran, Senter is passionate about helping people, especially other women of color. That's why she co-founded Supernova Women, a non-profit organization dedicated to empowering women of color and helping them succeed in the cannabis industry.
Senter has also founded some of her own cannabis companies, including the lifestyle and edibles brand 'Leisure Life', and the preroll brand, 'California Rolls'. She is a trusted member of the cannabis community and sought after coach, mentor, and role model, especially for women of color in the industry.
"As a veteran and entrepreneur, Amber Senter embodies the type of leaders that Industry Power Women wants to recognize. Her commitment to advancing diversity in the cannabis community is commendable," explained IPW Co-founder Debra Borchardt. "Amber is an inspiration with her "can do" spirit for other women in the cannabis industry. IPW expects that this is just the beginning for Amber and we believe that she will continue to knock down walls with her drive and focus."
Industry Power Women (IPW) was started recently by Cynthia Salarizadeh, Founder and CEO of the Salar Media Group, Debra Borchardt, longtime cannabis journalist and influencer who founded the Green Market Report, and Ophelia Chong, Founder of Stock Pot Images. They wanted to create a new network for female entrepreneurs and business leaders in cannabis to propel women business owners into greater economic, social, and political sphere of power through relationships and strategic partnerships.
The IPW plans to organize an annual award ceremony for women's accomplishments in the cannabis industry and to host brunches for members around the country throughout the year. IPW plans to apply for nonprofit status for half of the organization as well as in the process of building a social network website for its members to provide a database and resources to help advance entrepreneurial needs for women throughout the industry.
About Industry Power Women:
Industry Power Women was founded in 2017 and is headquartered in Los Angeles and New York. IPW is a network of female cannabis industry leaders in business created to provide female entrepreneurs, business owners and business leaders at the highest levels a network of resources to assist in propelling each into greater economic, social, and political sphere of power through relationships and strategic partnerships. IPW recognizes the most accomplished women in the industry with awards throughout the year. Follow us on Facebook and Twitter @PowerBlackBook.
Media Inquiries:
Melissa Ebanks
Salar Media Group
Melissa@SalarMediaGroup.com
(305) 467-7835