Ascend Wellness Holdings Secures $55 Million to Support Expansion into Ohio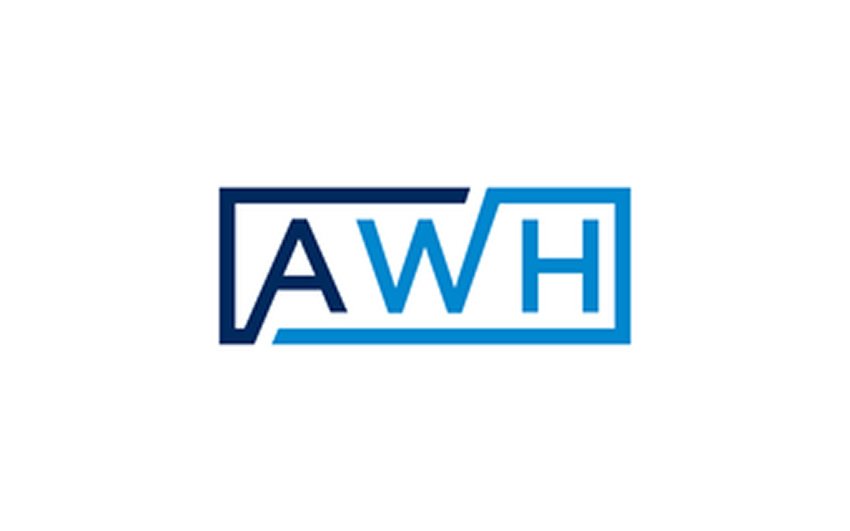 Vertically Integrated Cannabis Operator to Enter its Fourth State on East Coast
February 20, 2019 – BOSTON, MA /AxisWire/ Ascend Wellness Holdings (AWH), a multi-state, vertically integrated cannabis operator, today announced that the company secured $37 million in a bridge round of preferred equity and $18 million in a senior secured cultivation note. The $55 million in raised funds will be used to build out market leading operations in Massachusetts, as well as the continued expansion in limited license cannabis markets.
AWH is entering Ohio through an agreement to purchase a tier II cultivation license. It is also in advanced discussions for dispensary licenses. Ohio allowed medical cannabis use in January, and marks AWH's fourth market. AWH will provide care to Ohio residents for different approved medical conditions, solidifying its commitments to limited license markets.
The capital will also fund construction of AWH's adult-use flagship store. Located near the famed Faneuil Hall, the five-story building will be the first of its kind to operate within a major East Coast city. During the planning phase, the 16,000-square foot project garnered widespread support among the Boston community and state leaders. AWH is also building a 9.5 acre cannabis cultivation facility, called MassGrow. Located in Athol, Massachusetts, the campus is expected to produce 15 million grams of cannabis annually.
"AWH is excited to close on funding that will allow us to build out our market leading Massachusetts operations and to enter the newly legalized Ohio market," said AWH Founder and CEO, Abner Kurtin. "We expect to be operating in all four of our markets by the end of 2019."
This latest round of funding comes at a time when several Eastern states have legalized cannabis. AWH operates and has assets in Massachusetts, Illinois, Michigan and Ohio, an addressable cannabis market of over 40 million people. In its first year, AWH closed over $100 million of total capital, making it among the more well-funded consolidators in the space as it seeks opportunities to expand into other key markets.
For more information about AWH visit www.ascendwellness.com
About AWH AWH is a vertically integrated cannabis company operating in Massachusetts, Illinois, Michigan and Ohio. AWH is redefining the cannabis retail experience, offering a customer-centric environment and a curated selection of products with effect-based categorization. AWH will also operate a large-scale indoor cultivation facility in Massachusetts.