Papa & Barkley Takes Home Top Prize at National Cannabis Industry Association Industry Excellence Awards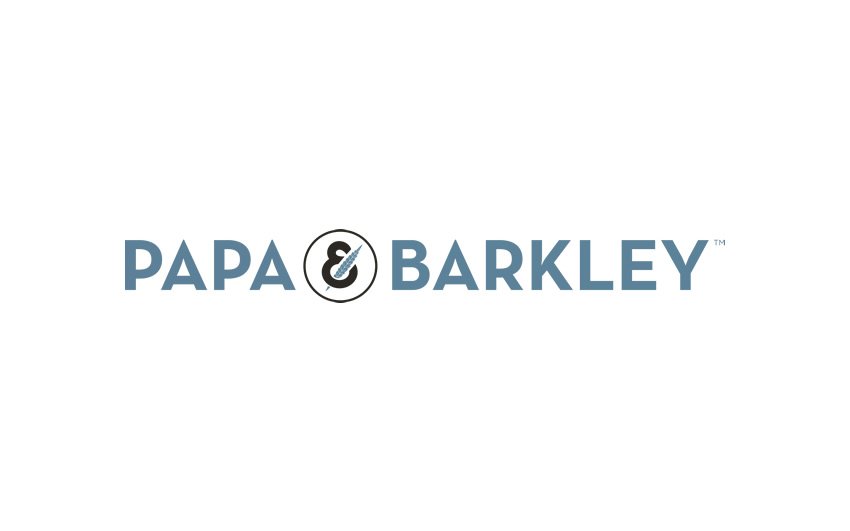 The #1 cannabis topical brand in CA receives award for Excellence in Technology,
Infused Products and Extractions
Boston — February 20, 2019 /AxisWire/ Papa & Barkley, a nationally recognized cannabis wellness products company, received an award for Excellence in Technology, Infused Products and Extractions at the National Cannabis Industry Association (NCIA) Awards in Boston.
CEO & Founder Adam Grossman accepted the award at NCIA's Seed-to-Sale Show. "I'm so proud of our team at Papa & Barkley for their dedication to developing new extraction methods and the highest quality products," said Grossman. "This award recognizes our commitment to innovation and focus on efficacy."
Papa & Barkley is a proud team of caregivers, scientists and professionals on a mission to unlock the power of cannabis to improve people's lives. Starting with its Releaf Balm, a product that was created in Adam's kitchen to help his ailing father, the company has since created an award winning suite of highly effective pain and wellness products.
Located in Eureka, California, Papa & Barkley has developed a proprietary whole-plant infusion process, including a first-of-its-kind large-scale, solventless infusion vessel. All Papa & Barkley products are produced using whole-plant, solvent-free processes, meaning chemicals are never introduced, there are never any distitalltes added, and terpenes are never re-introduced. This technology captures the full cannabinoid profile including all of the phytonutrients and terpenes naturally found in the cannabis plant, that work together to maximize health benefits.
For more information about Papa & Barkley and its award winning technology, please visit www.papaandbarkley.com.
###
About NCIA
Founded in 2017, NCIA's Industry Excellence Awards were developed to recognize the trailblazing individuals and companies driving the growth and elevation of the cannabis industry. Determined by nominations and votes from NCIA members, NCIA's Industry Excellence Awards are given to members in each of the following categories of Cultivation, Infused Products and Extractions, and Business Strategies and Innovation.
About Papa & Barkley
Papa & Barkley is a premium wellness brand that creates highly effective, natural products that unlock the healing power of the cannabis plant to improve people's lives. All of our products are made with sun-grown cannabis flowers and are produced in our licensed, state-of-the-art manufacturing facility, located in Humboldt County, California.
Founded by caring for the ones we love, we are a team of scientists, caregivers and advocates who are committed to producing safe and reliable products using the whole plant. Our products are 100% solvent free and are offered in THC-rich and CBD-rich ratios, to address a variety of conditions. To learn more about us please visit http://www.papaandbarkley.com/.