Former AGs Legally Weigh In: BioTrackTHC is Cole Memo Compliant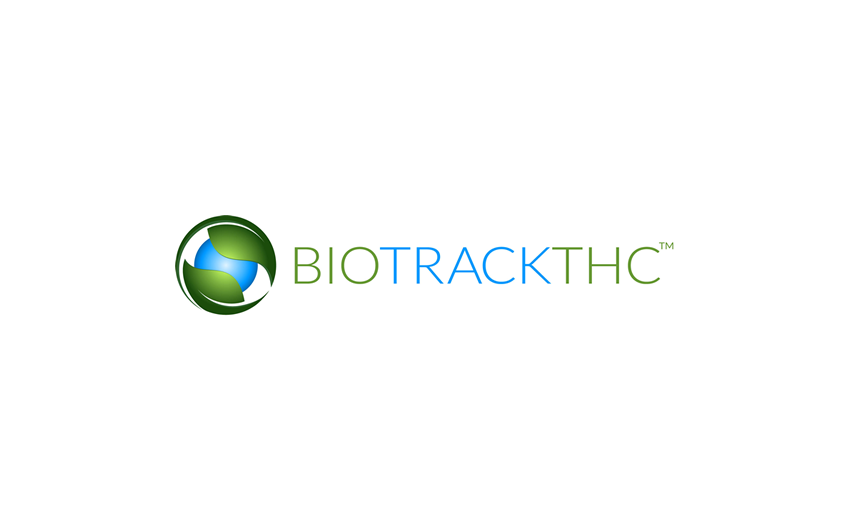 FORT LAUDERDALE, Fla., April 11, 2017 /AxisWire/ — Washington State's former Attorney General Rob McKenna, Washington State's former Chief Deputy Attorney General Brian Moran, and Maryland's former Chief Deputy Attorney General Kay Winfree have gone on record with a legal memo asserting, "It is our opinion that the BioTrackTHC seed to sale inventory system is fully compliant with the requirements of the Cole Memorandum."
"This legal opinion makes BioTrackTHC the first cannabis activity tracking software system in the industry to receive independent third-party validation regarding compliance with federal guidelines, and from former attorneys general no less," said Patrick Vo, CEO of BioTrackTHC. "We have worked tirelessly to ensure that every state in which BioTrackTHC has implemented its traceability system is Cole Memo compliant from inception. This protects the industry from federal interference and minimizes the risk to states of losing billions of dollars in cannabis tax revenues due to federal forfeiture."
On August 29, 2013, then-Deputy Attorney General James M. Cole issued a memorandum to all United States Attorneys concerning states that endeavor to authorize marijuana production, distribution, and possession. The memo details the obligations of those states in regulating marijuana-related conduct so that federal intervention and enforcement in those states' marijuana industries are not necessary or appropriate.
After an extensive review of the the Cole Memo, relevant Washington State statutes and codes, and a thorough examination of the Washington State Liquor and Cannabis Board's ("WSLCB") BioTrackTHC Traceability System and documentation, the former attorney general and chief deputy attorneys general published the following conclusions:
"The key to meeting the requirements of the Cole Memorandum is 'both the existence of a strong and effective state regulatory system, and an operation's compliance with that system.' As described above, Washington State has a robust, comprehensive regulatory scheme that controls the entire marijuana supply chain. The flagship component of this regulatory scheme is the WSLCB's seed to sale inventory system, the BioTrackTHC Traceability System. The BioTrackTHC system has both significant security and enforcement features, including many that are automatic, which facilitate real-time enforcement by the WSLCB and Washington State Police. As such, it is not a passive monitoring system but rather a proactive and preventative system. It is our opinion that the BioTrackTHC seed to sale inventory system is fully compliant with the requirements of the Cole Memorandum."
Furthermore, they assert within the cover letter of their memo, "Indeed, the BioTrackTHC system appears to be the gold standard of marijuana traceability systems."
"In light of the recent BioTrackTHC-Amazon announcement, in addition to this legal opinion, we are confident that the BioTrackTHC traceability system is the most data-secure and legally-secure seed-to-sale system in the nation," said Daniel McMahon, BioTrackTHC Vice President of Government Solutions.
About BioTrackTHC
Bio-Tech Medical Software, Inc., through its BioTrackTHC division, develops and provides effective, cutting-edge technology solutions for the emerging medical and recreational cannabis industry. Visit www.biotrack.com/ for more information, email sales@biotrackthc.com or call 1-800-797-4711 to order software. Follow us on Facebook, Twitter and LinkedIn for important updates and relevant industry news. BioTrackTHC currently holds 6 government contracts and operates in over 2000 locations across 24 states, D.C., Canada and Puerto Rico. Bio-Tech Medical Software, Inc. is a privately-held company, based in Fort Lauderdale, Florida.
CONTACT:
Jeff Gonring
BioTrackTHC
(303) 324-1022
press@biotrackthc.com
https://www.biotrack.com
Cynthia Salarizadeh
Salar Media Group
(856) 425-6160
Cynthia@salarmediagroup.com