Cannabis Benchmarks Releases® 2016 Mid-Year Review & Outlook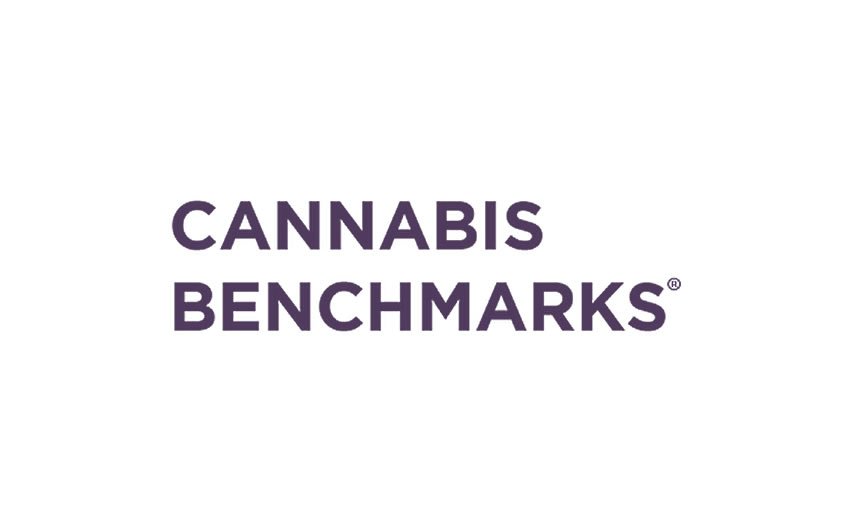 STAMFORD, Conn. – August 9, 2016 /AxisWire/ Cannabis Benchmarks®, a division of New Leaf Data Services, LLC and the cannabis industry's independent assessor of wholesale prices, has released its 2016 Mid-Year Review & Outlook. This special report analyzes the movement in wholesale prices through the first seven months of 2016, and crystallizes the trends that will affect wholesale prices through the remainder of the year. Cannabis Benchmarks'® standardized price benchmarks and trend analyses enable cultivators, dispensaries, investors, regulators and other cannabis market participants to manage their day-to-day operations and develop their go-forward business plans and strategies.
"As we collect more wholesale pricing data, current pricing and future trends become more transparent in each legal market. The Cannabis Benchmark team is able to aggregate and analyze this information and provide independent price assessments that allow market participants to transact with more confidence and efficiency" said Jonathan Rubin, CEO of New Leaf Data Services, LLC. "This special report gives us the opportunity to look back over the past year of data and discern trends in cannabis pricing that will help market participants optimize their operations and business plans."
This special report is particularly timely this year with hard data that supports the general consensus that wholesale prices in major markets would begin to face pricing pressure from an increase in the supply of legal cannabis – particularly from lower cost outdoor and greenhouse production – as looser restrictions on licensing and cultivation reduce barriers to entry.  In time, the data will tell if this is a seismic shift or a temporary market correction as legal cannabis markets mature and higher cost producers are squeezed out of the market. What is clear is that cannabis market participants need to be laser focused on trends in their local markets as they develop their current marketing plans and assess future capital investments in additional capacity, equipment and technology.
Price Reporting Agencies, such as Cannabis Benchmarks®, play a central role in all commodity markets by providing statistically valid price assessments, market analysis and commentary that reveal wholesale market trends and the underlying drivers of commodity price change. The Cannabis Benchmarks team understands the vital role that benchmarking provides in all commodity markets, and is committed to bringing the highest level of pricing data and analytics to the cannabis market.
About Cannabis Benchmarks®
Cannabis Benchmarks® is a division of New Leaf Data Services, LLC. Our mission is to bring transparency and efficiency to cultivators, dispensaries, investors, traders, and other cannabis market participants through validated production cost data and standardized wholesale price benchmarks. Our team of experienced commodity data technology experts and cannabis specialists provide information to the national cannabis marketplace through its offices in Connecticut, New York and Colorado. For more information, please visit: www.cannabisbenchmarks.com
Media Inquiries:
Cynthia Salarizadeh
Salar Communications Group
Cynthia@salaragency.com
(856) 425-6160