Leading Cannabis Firm Frontera Law Group Named Official Firm Of The Southern California Cannabis Conference & Expo August 6-7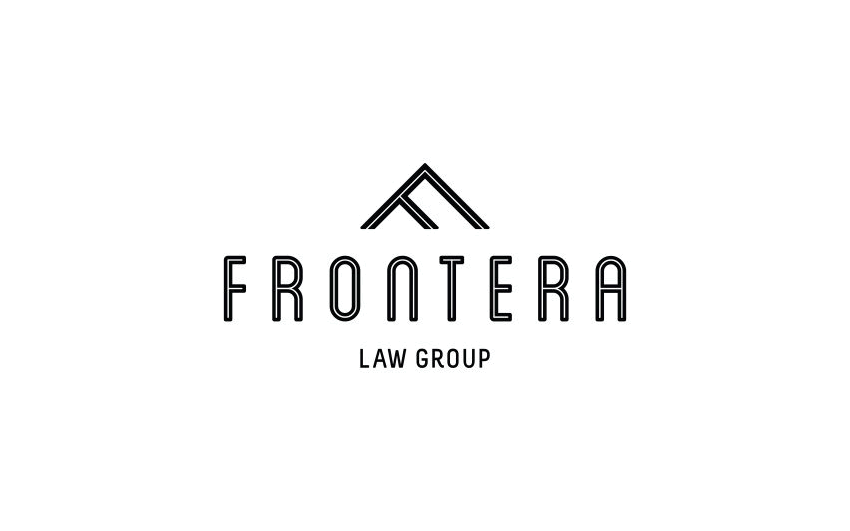 SAN DIEGO, August 3, 2016/ AxisWire/ California's Frontera Law Group that specializes in the legal cannabis industry, will serve as presenting law firm at the Southern California Cannabis Conference and Expo, Saturday, August 6 – Sunday, August 7, at the San Diego Convention Center.
Frontera Law Group has managed more than $30 million dollars of cannabis business mergers and acquisitions, and have helped their clients secure numerous local cannabis business licenses.
As official law firm of the conference, Frontera Law Group will host a legal panel on August 7, from 11 a.m. – Noon. The presentation will focus on California Laws and Regulation, and will be led by Frontera Law Group's Managing Partner, Luke K. Stanton.
"California's cannabis industry is the nation's largest, with sales that could expand to $15 billion annually by 2020. As the state that leads the nation in medical cannabis sales and overall cultivation, we have a responsibility to educate and build a socially responsible and legally compliant industry," explained Stanton.
For more than a decade, Stanton has specialized as an attorney for the American cannabis industry in both medical and recreational markets. In 2015, he founded Frontera Law Group in Los Angeles which has expanded rapidly into multiple entities, all of which service a wide spectrum of cannabis interests.
Other legal panel participants include Jeff Welsh, Partner at Frontera Law Group, Andrew Hay, who manages Frontera Accounting, Lezli Engleking of the Foundation of Cannabis Unified Standards (FOCUS), and moderator Pam Epstein of GreenWise Consulting.
Welsh has a background in the entertainment industry, and also heads up Frontera Entertainment, a division of Frontera, which specializes in legitimizing the perception of the cannabis industry through media. Prior to joining Frontera, Welsh worked in Business and Legal Affairs at the largest talent agency in the world, William Morris Endeavor, now WME | IMG.
"The team at Frontera Law Group is uniquely equipped with the business acumen and legal expertise to assist entrepreneurs and existing business owners in navigating the complex legal and regulatory cannabis landscape effectively. In such a high risk industry, having the most knowledgeable and experienced team around can define your level of success," said Welsh.
The Southern California Cannabis Conference & Expo is a groundbreaking event open to the public.  Frontera Law Group's legal panel will offer Californians the opportunity to learn more about the evolving industry, and the laws affecting them. Tickets and more information are available at socalccexpo.com.
About Frontera Law Group
Frontera Law Group was founded in early 2015 and is headquartered in Los Angeles, California with representation and counsel in San Diego and San Francisco. As one of the first law offices in the state of California to truly focus on business issues in the cannabis industry, Frontera Law Group has positioned itself as the state's most experienced firm providing legal and accounting services. The firm specializes in cannabis opportunities in both the medical and recreational markets. For more information or to inquire about a consultation, please visit www.fronteralawgroup.com  email info@fronteralawgroup.com or call (818) 784-2700. For industry news, follow us on Facebook and Twitter @Frontera_Ent.