U.S. Wholesale Cannabis Prices Down 18.6% During First Half of 2017, Despite Relative Stability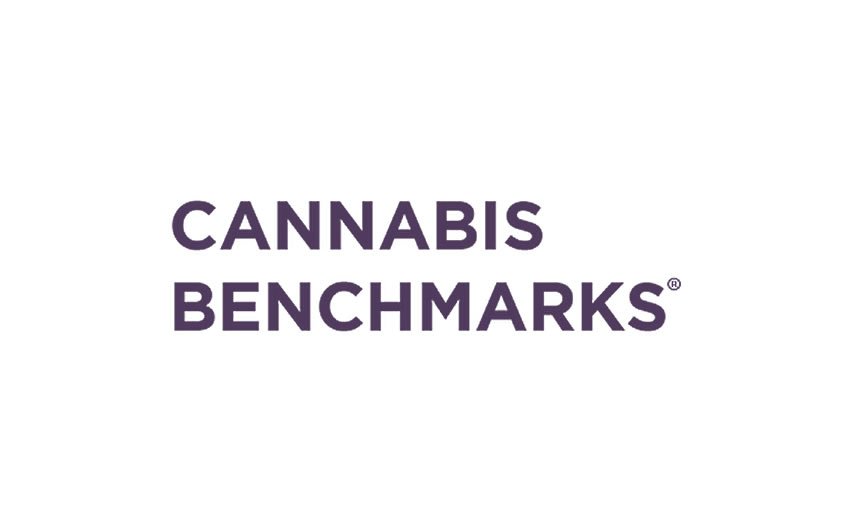 STAMFORD, Conn., Sept. 25, 2017 /AxisWire/ — Cannabis Benchmarks®, a division of New Leaf Data Services, LLC and the cannabis industry's only independent assessor of wholesale prices, has released its 2017 Mid-Year Wholesale Market Report. This report presents an unparalleled picture of the supply side of one of the country's most dynamic industries, documenting, analyzing, and explaining market developments and events, and is now available for purchase at 2017 Mid-Year Report.
"Marked by relative stability, and a return to more conventional trends, the U.S. Spot Index is down significantly year-over-year, as the new pricing reality that was established in the second half of 2016 was maintained," said Jonathan Rubin, CEO of New Leaf Data Services.
The U.S. Spot Index settled within a $150 per pound price range during the first half of the year, versus fluctuating within a $296 per pound range during the same period in 2016. Nevertheless, prices averaged $1,614 per pound of wholesale flower through H1 2017, a decline of 18.6%, or $369 per pound, from the H1 2016 average of $1,983.
"We are driven to continually expand our analysis of wholesale market prices and deliver new insights and perspectives to market participants. This report also includes new quantitative views of the market, such as our volume discount curve, a vital tool that can be used by buyers, sellers, and other industry participants for efficient negotiation and pricing of bulk transactions," Rubin said.
Other takeaways from the report include that prices are lower in states with mature adult-use legalization, even though demand is significantly stronger. Generally, this is due to those states allowing production that is more than adequate to meet demand, with hundreds of businesses vying fiercely for market share and consumer attention, while also being forced to implement efficiencies in cultivation and product manufacturing to compete and stay afloat.
About Cannabis Benchmarks®
Cannabis Benchmarks® is a division of New Leaf Data Services, LLC. Our mission is to bring transparency and efficiency to cultivators, dispensaries, investors, traders, and other cannabis market participants through validated production cost data and standardized wholesale price benchmarks. For more information, please visit: www.cannabisbenchmarks.com 
SOURCE Cannabis Benchmarks
Media Contact:
Cynthia Salarizadeh,
Salar Media Group
Cynthia@salarmediagroup.com
(856) 425-6160
support@cannabisbenchmarks.com
(888) 502-7298