cannabisMD.com Launches as the Digital Media Authority for Medical Cannabis and CBD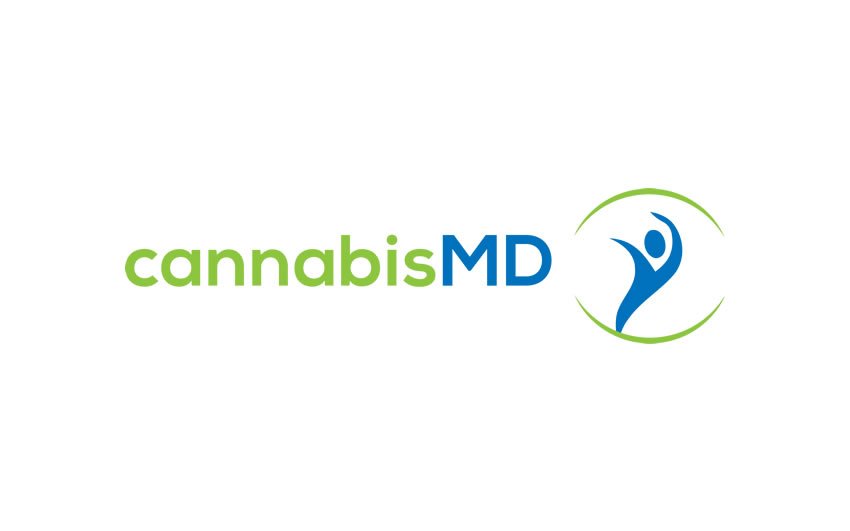 One-Stop Destination Combines Comprehensive, Credible Information on Medical Cannabis and CBD With Consumer Forums and a Platform for Brands

Toronto and Los Angeles, June 5, 2018/AxisWire/ – Today, cannabisMD.com, a digital media company that provides comprehensive information on the potential therapeutic uses of cannabis and cannabidiol (CBD), officially launched. The Company aims to be the most trusted, one-stop destination for consumers to learn about the effects these compounds may have in addressing a growing list of medical conditions that people commonly use medical marijuana and CBD to treat, including epilepsy, PTSD, chronic pain, AIDS/HIV, Alzheimer's disease, arthritis, cancer and Crohn's disease.
Through unique disease/ailment-specific sites, cannabisMD.com provides potential patients a mix of curated and original content including peer-reviewed research, patient testimonials, patient and clinician forums, original video content and access to scientific and academic papers. The company has invested in creating a best-in-class medical editorial staff with multiple Ph.D. degrees and experts in biomedicine, psychology and Western medicine.
Combining all of these resources into one comprehensive, easy-to-use platform empowers consumers to make informed decisions, especially for the growing portion of the U.S. population that has access to medical cannabis. This one-stop information destination also gives brands a platform to support the dissemination of credible information about medical cannabis and CBD and to reach consumers who are seeking information about these compounds.
"We created cannabisMD.com to meet the educational needs of the marketplace," said Rory Millikin, co-founder of cannabisMD.com. "Though the majority of Americans (61 percent) favor the legalization of cannabis for medicinal use, many of those consumers lack awareness of the ways in which cannabis may address ailments and diseases, and don't know where to go to find credible information on the plant and its derivatives."
"To date, the cannabis media market has been populated with companies providing a mix of consumer reviews, dispensary mapping technologies and e-commerce, scattered with limited scientific information about the plant. cannabisMD.com has been designed with the patient and caregiver in mind," Millikin added.
So far, 29 states and Washington, D.C. allow medical marijuana use. Cannabinoids are active chemicals in cannabis that bind to certain receptors throughout the body's central nervous system to produce a wide range of effects, which may include reduced pain and inflammation. The National Institute of Drug Abuse adds, "Different cannabinoids can have very different biological effects; CBD, for example, does not make people high and is not intoxicating. And, there is reason to believe it may have a range of uses in medicine, including in the treatment of seizures and other neurological disorders."

About cannabisMD.com

cannabisMD.com is one of the industry's first digital media authorities on medical cannabis that aims to help consumers find comprehensive, relevant information on ailments/medical conditions that medical cannabis and cannabidiol (CBD) have the potential to address. cannabisMD.com is a company devoted to delivering the education and comprehensive information that consumers are seeking, as well as providing a community with which to engage. The Company's network of sites feature scientific and academic studies, videos, news, original and curated articles and patient and clinician discussion forums.