CANNAPITCH: 5 Companies & 1 Investment at the Marijuana Investment Summit, 4/21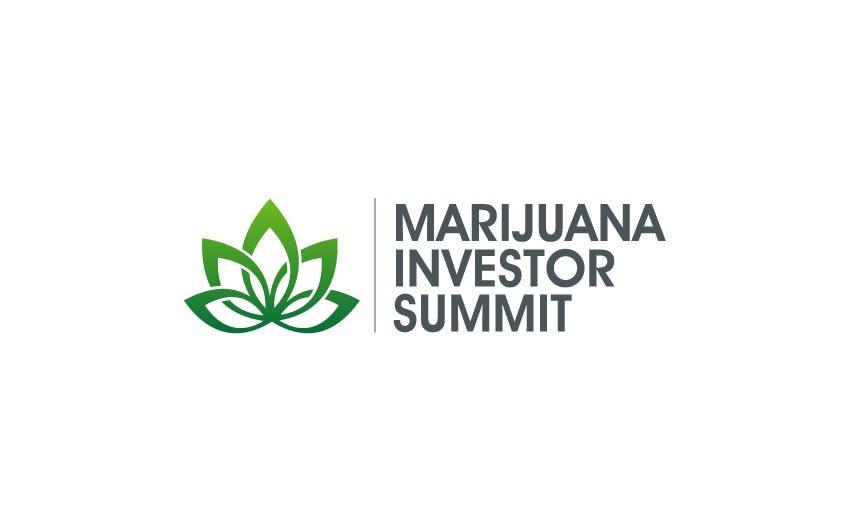 Who will win? Join Kevin Harrington in Denver 4/21 to find out who gets the money.
Chicago – Feb. 24, 2015 /AxisWire/ — CannaPitch, the legal marijuana industry's exclusive live pitch session, will debut at the Marijuana Investor Summit, April 21, at the Crowne Plaza, Denver. As many as five pre-qualified companies will present to a panel of accredited investors lead by Summit keynote speaker Kevin Harrington, one of the original Sharks on ABC's "Shark Tank" and co-founder of Entrepreneurs Organization.
Cannafundr.com and MJINews.com, the show's producers, will lead a micro VC fund to invest up to $1 million into one of the finalists, and will do a lead investment of $50,000. The panelists may invest at terms they negotiate.
The CannaPitch finalists will be chosen from a pool of applicants and will undergo extensive due diligence. Candidates may apply for consideration by creating a membership page at www.cannafundr.com. There is no application fee, but applicants must create a company funding page on the site, which includes a pitch deck and executive summary. Applications will be reviewed during the next 60 days, after which finalists will be chosen.
Tickets for CannaPitch are sold separately from Summit general admission and may be purchased at www.marijuanainvestorsummit.com.
*Attendees that purchase tickets are there for their entertainment and enjoyment; they are not allowed to invest in the companies pitching. All attendees will be required to sign a disclaimer before they enter the CannaPitch session.
About CannaFundr: CannaFundr is an online crowdfunding platform for accredited investors to seed the fastest growing commodity industry, cannabis. CannaFundr is headquartered in Chicago, Illinois with offices in Florida, Michigan and New Jersey. For more information on how to register for investment as well as media inquiries, please visit www.cannafundr.com or contact Cynthia Salarizadeh at (856) 425-6160 or cynthia@crowdfundconnect.com. Follow us on Facebook and Twitter @Cannafundr.
About MJINews.com: MJINews.com is owned by Panther Media, which was founded in March of 2014 by veteran publishing and investment executives David Friedman and Kristin Fox. MJINews.com was designed to fill the need for a reliable and credible source of information for investment opportunities in the nascent legal marijuana industry. Friedman and Fox have founded and operated successful alternative asset publications, as well as managed institutional investment portfolios. The intersection of these experiences led them to launch MJINews.com, the only online community dedicated to helping entrepreneurs and investors make informed business and investment decisions. For more information, contact Kristin Fox at kristin@mjinews.com. Follow us on Twitter @mmjinvestor.
About Marijuana Investor Summit: The Marijuana Investor Summit (MJIS) is hosted by CannaFundr.com and Marijuana Investor News (MJINews.com). The event will be held at the Crowne Plaza Hotel in Denver, Colorado from April 20-22, 2015, and will bring together entrepreneurs and investors within the cannabis industry. MJIS is headquartered in Chicago, Illinois. For more information and details on how to register for attendance, please visit www.marijuanainvestorsummit.com or contact Kristin Fox or Cynthia Salarizadeh at (312) 957-8553. Follow us on LinkedIn, Facebook, and Twitter @InvestorMJ.
Media Contact: Kristin Fox, FoxInspires LLC, 773-745-8486, kfox@foxinspires.com