Chief Science Officer Brian Reid at ebbu to Lead Revolutionary New Research and Formulation for Cannabis Products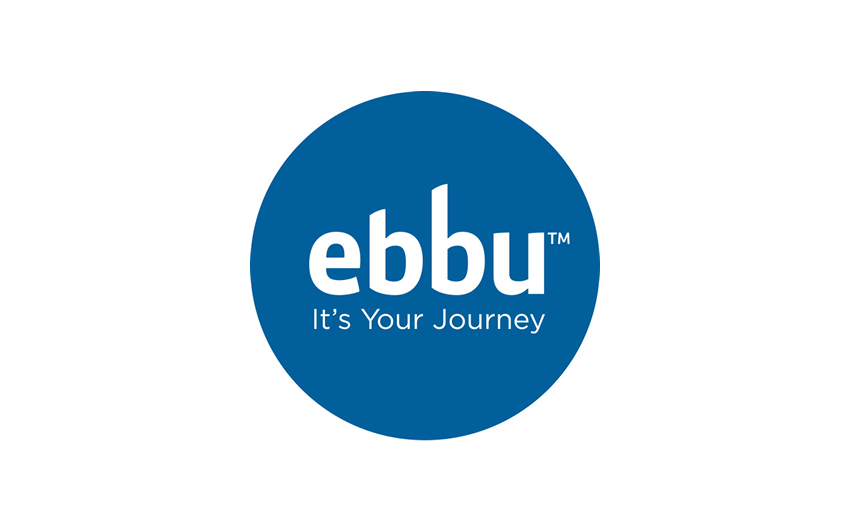 DENVER – Sept. 1, 2016/AxisWire/ Brian Reid, Ph.D., the Chief Science Officer at ebbuTM, has announced that he will be leading a new era of groundbreaking cannabis research, development, and formulations, through science inspired by the simple idea of making cannabis predictable, consistent, and reliable.
In his new position at ebbuTM, Dr. Reid, who joined the company in May 2015 as Head of Cellular Pharmacology, runs a multifunctional R&D team that brings a unique scientific approach to understanding the pharmacology of cannabinoids and terpenes, and turning this understanding into a unique suite of consumer products.
As Chief Science Officer at ebbuTM, Dr. Reid oversees a diverse group of scientists engaged in analytical chemistry, preparative scale chromatography, cellular pharmacology, formulation science, and volunteer-based observational studies. This diverse set of activities is absolutely unique in the cannabis industry and forms the foundation of ebbu's rational and data-based approach to creating innovative cannabis products that are setting the standard for consumer experience with cannabis for years to come.
More specifically, Dr. Reid's group's responsibilities can be viewed through the lens of the company's future flagship products, the Feelings, BOLD, and the Well product lines. According to Dr. Reid, "Analytical chemistry provides the critical chemical compositional profiles of our initial extracts, while prep-scale chromatography is used to purify the components of the cannabis plant. Our cellular pharmacology and observational studies then guide the formulation of our unique, consistent, hand blended products. As a result, we are able to continue to produce the highest quality products that will deliver the consistent experiences our customer's desire."
His team at ebbuTM actively engages in analytical and prep-scale chromatography (SFC, GC), in vitro cellular pharmacology of the endocannabinoid system, observational volunteer-based studies using cannabis derived products, test-product formulations and product development.
Dr. Reid was formerly the Founder and Director of the High Throughput and High Content Screening Core (HTS/HCS Core) at the University of Colorado Anschutz Medical Campus. The HTS/HCS Core specialized in chemical biology as it relates to drug discovery, translational research, and phenotypic characterization of small-molecule effects on cellular systems. This work has supported early drug discovery programs at the University of Colorado Denver, National Jewish Health, and Colorado State University. He has held senior research positions at Incyte Corporation, Myogen and Gilead Sciences.
He earned a Ph.D. in Biochemistry from the University of Oregon, and has done post-doctoral studies in Mechanistic Biochemistry and Biophysics at the Yale University School of Medicine.
About ebbu™, LLC
ebbu™ was inspired by a simple idea: Make experiencing cannabis predictable, consistent, and reliable so it can be enjoyed by everyone (who's legally able to, of course). ebbu™ built the most advanced scientific team and lab in the U.S. cannabis industry. The company mission: To unlock the potential of cannabis to enhance and improve people's lives. ebbu's scientific approach marries multiple disciplines to unlock the potential of the cannabis plant. The ebbu™ team includes five Ph.D. scientists with vast experience in commercial drug discovery and endocannabinoid research. Each formulation combines specific compounds from the cannabis plant to create distinct, uniform sensations and results. ebbu™ is located in Evergreen, CO. For more information on ebbu™ and its cannabis products visit ebbu.com.
Media Contact:
Cynthia Salarizadeh
Salar Communications Group
Cynthia@salaragency.com
(856) 425-6160