Julian Marley Announces Facebook LiveChat in partnership with MassRoots and High Times Magazine + Exclusive Labor Day Party Appearance at NativHotel Denver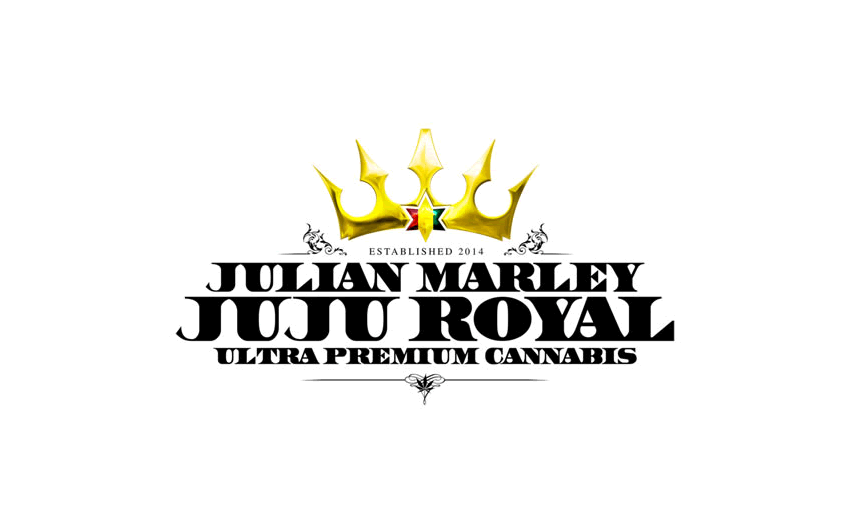 DENVER – September 2, 2016/AxisWire/ Reggae artist Julian Marley will conduct an interactive Facebook LiveChat from the MassRoots headquarters in Denver, Colorado this upcoming September 4th, 2016 at 8:30 pm EST.
Fans are encouraged to join the discussion and chat with Julian about his new album as well as his JuJu Royal line of cannabis. Julian will share highlights from his work touring and recording plus growing his internationally recognized cannabis brand. The online chat is available to all participants – accessible through the MassRoots, HighTimes and Julian Marley Facebook Pages at the time of the event.
In addition to the LiveChat, Julian will appear at an exclusive Labor Day party on Monday, September 5th, from 5:30 – 10:30 pm at the NativHotel in Denver's LoDo district. This event is sponsored by Love's Oven, LucidMood, Pure Greens, AmericanCanna, CannaCreative and JuJu Royal. To register for this event, contact visit www.jujuroyal.net.
Julian recently released a new album TBC and will soon follow up with his first music video, War Zone. The video features the Weed For Warriors Project a Santa Cruz based program that provides Veterans who have a valid doctor's recommendation with safe access to free medical cannabis. Marley's JuJu Royal brand donates 1% of profits to the nonprofit – advocating the use of medical cannabis to relieve PTSD, TBI and illnesses stemming from the stress of war.
About JuJu Royal:
Owned by the Dropleaf, the JuJu Royal brand is headquartered in Denver, Colorado. Dropleaf acquired the rights to Julian's JUJU Royal brand in an effort to educate people about the natural connection between Julian Marley, Rastafarian culture, reggae music and marijuana. With Julian Marley as the brand's ambassador, the Dropleaf mission is to capture a significant share of the marijuana market by licensing the brand to cannabis growers, edible manufacturers and retail stores. For more information or media inquiries, please visit www.jujuroyal.net.
Follow JUJU Royal online at: JuJuRoyal Website / Facebook / Instagram / Twitter
For More Information Contact:
Zoe Wilder
Salar Communications Group