Double-Digit Price Declines in Wholesale Cannabis Markets in 2016 Driven by Changes in Cultivation Methods and Greater Supply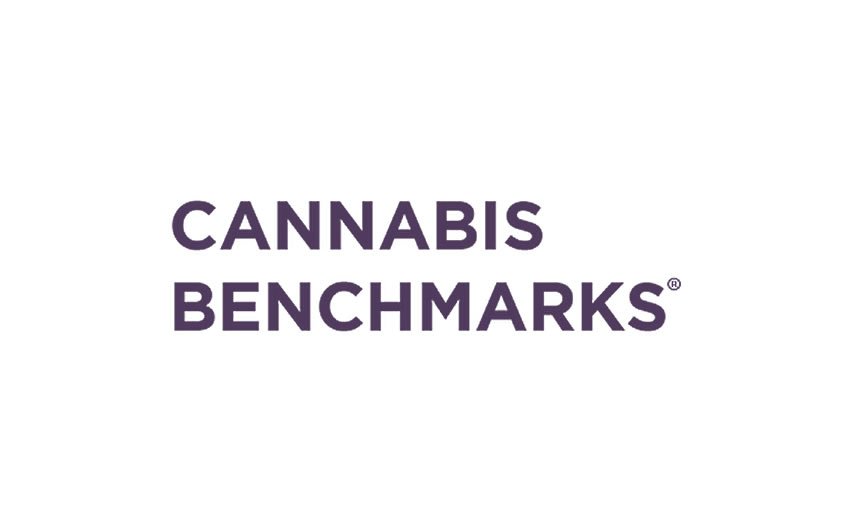 Cannabis Benchmarks® Latest Edition of its Annual Review & Outlook analyzes 2016 wholesale prices, and the factors shaping wholesale markets in 2017
STAMFORD, Conn., Feb. 9. 2017 /AxisWire/ — Cannabis Benchmarks®, a division of New Leaf Data Services, LLC and the cannabis industry's only independent assessor of wholesale prices, has released its Annual Review & Outlook: 2016-2017 Edition. This annual report analyzes the movement in wholesale prices through 2016, and crystallizes the trends that will affect wholesale prices through 2017. The report is now available for purchase at www.CannabisBenchmarks.com.
"We have estimated that roughly 3 million pounds of cannabis flower was traded in 2016 among tens of thousands of market participants in state-legal adult-use and medical markets across the United States," said Jonathan Rubin, CEO of New Leaf Data Services, LLC. "The average wholesale price nationally was $1,789 per pound."
Among the key findings are that changes in cultivation methods and supply-chain infrastructure – for example the growing contribution of light-deprived greenhouse-grown flower – have shifted the mix and timing of supply coming to market. With additional supply coming online in 2016, the annual low declined nearly 16%, or $260 per pound, from $1,646 per pound in 2015, to $1,386 per pound in 2016.
The report also reveals that the U.S. Spot Index peaked in 2016 in May, at $2,096 per pound, four months earlier than the previous year's annual high of $2,133 per pound, which was observed in September 2015.
"One of the results of this change in supply fundamentals is that average prices ranged from $200 to $400 per pound less during the last five months of the year, disrupting previously established seasonal pricing patterns, and profoundly impacting wholesale margins across the industry," Rubin said.
The report looks to possible future scenarios with a chapter on Cannabis as a Tradeable Commodity, and concludes with an explanation of the methodology used to assess and analyze wholesale market prices.
About Cannabis Benchmarks®
Cannabis Benchmarks® is a division of New Leaf Data Services, LLC. Our mission is to bring transparency and efficiency to cultivators, dispensaries, investors, traders, and other cannabis market participants through validated production cost data and standardized wholesale price benchmarks. For more information, please visit: www.cannabisbenchmarks.com
Media Inquiries:
Cynthia Salarizadeh
Salar Communications Group
Cynthia@salaragency.com
(856) 425-6160