First Ever Cannathon 5k For PTSD Held In Florida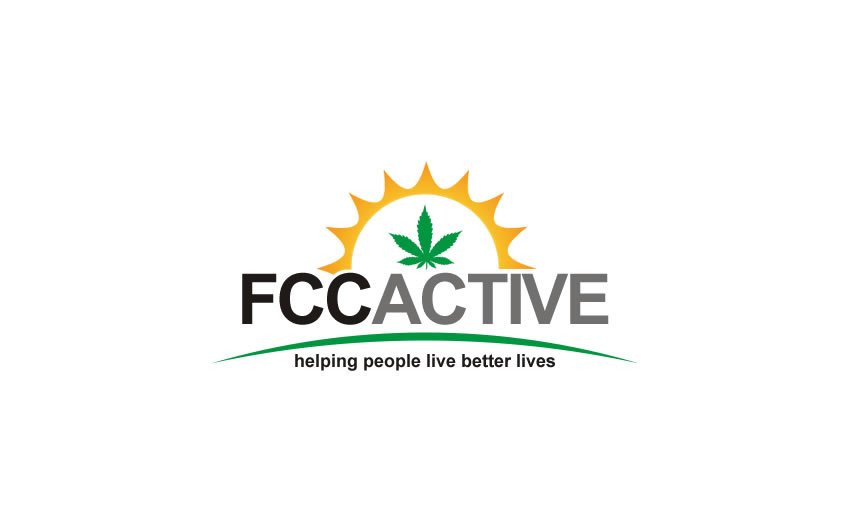 Tampa – July 15,2015 /AxisWire/ This past Saturday, runners laced up for a 5K at the gates of MacDill Air Force Base in Tampa, Florida all to raise awareness for cannabis as PTSD treatment. Sponsored by FCC Active and Magical Butter, the family friendly event dubbed "The First Ever Cannathon for PTSD Awareness", attracted supporters from all walks of life coming together for a very important mission – ensuring PTSD patients have a healthier, safer alternative to deadly narcotics.
The fact that physical activity and marijuana don't usually parallel was not lost on Peter Sessa, the COO and co-founder of Florida Cannabis Coalition, the organization that hosted the event. "Cannabis when used for medical reasons can be part of a healthy lifestyle," Sessa said. "It's not necessarily an alternative to tobacco and alcohol as it usually gets lumped in but it's part of a healthy lifestyle just like 5Ks are."
Garyn Angel is CEO of Magical Butter, which co-sponsored the event, "Magical Butter works hard to promote a culture that embraces the use of cannabis as a treatment to debilitating ailments such as PTSD. We felt the inaugural Cannathon was a success and provided the opportunity to educate about the positive attributes that cannabis provides to a happier and healthier quality of living." Over the next six months FCC Active and Magical Butter will team up to host 5k runs across the state of Florida and across the country to promote awareness for PTSD and cannabis therapy.
About FCC Active:
Helping people live better lives, FCC Active is a division of the Florida Cannabis Coalition focused on promoting a healthy lifestyle, including the right use alternative medicine as a part of that lifestyle.www.FloridaCannabisCoalition.com. Medical marijuana and the benefits that it boasts are at the top of our agenda. Providing an outlet for patients to receive a safer option to deadly narcotics is our goal.
About Magical Butter:
Magical Butter is a company that is working hard to bring top-quality, consistent edibles and infusions to cannabis patients everywhere. Magical Butter has developed an appliance anyone can easily use in their home kitchen to make cannabis-infused butter, oil, and tincture. The Magical Butter machine features an internal microprocessor for simple operation and consistency in every batch. World headquarters for Magical Butter is located in Port Richey, Florida and sold internationally. For media inquiries, please email sales@magicalbutter.com or call 1.800.420.4334. For information about the product, please visit www.magicalbutter.com or you can find us on Facebook and Twitter @magicalbutter.