Tampa 5K Aims to Raise Awareness of PTSD Treatment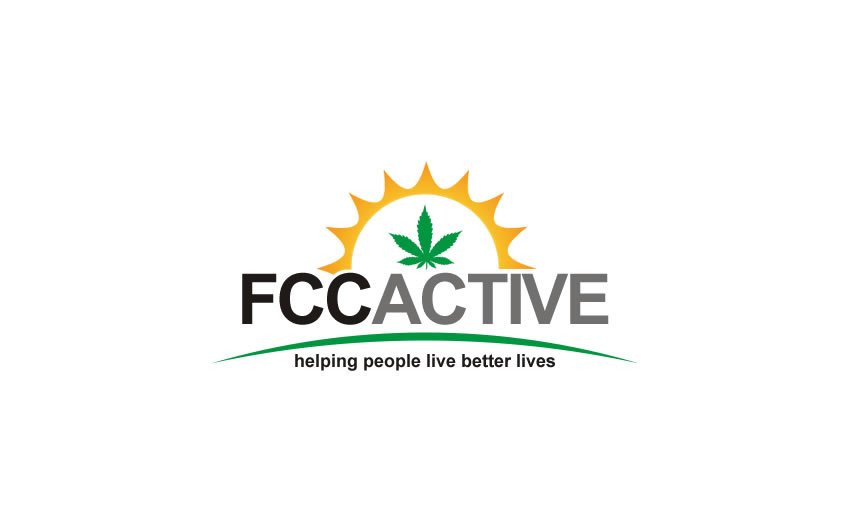 Veterans, Patients, Doctors and Families will run and walk together in Tampa's Gadsden Park on Saturday, July 11th at 9AM to raise public awareness of medical cannabis as a promising new treatment for PTSD sufferers.
Tampa, FL – June 23, 2015 /AxisWire/ – FCC Active announced today the inaugural Cannathon 5K Run/Walk to Raise Awareness for Alternative Treatments to PTSD. Cannabis is now being studied and recommended by VA doctors across America as an effective treatment for PTSD. The goal of the first Cannathon is to help Veterans, their families, caregivers and community members understand what PTSD is and know that there are specific treatments that can help improve and save lives.
"They have sacrificed and suffered the most for our freedom. Yet today many of our nation's veterans lack the freedom to safely and effectively treat the paralyzing effects the invisible scars of battle can leave behind," said Pete Sessa, COO Florida Cannabis Coalition (FCC).
Last year, Mathew Young was arrested in Florida and charged with manufacture of cannabis. With a pretrial hearing coming up next month, Young is hoping to put his case behind him as quickly as possible so he can move to a state where medical marijuana is legal. Many more Veterans like Matt are faced with a terrible choice every day, treat their illness and be a criminal, suffer or become a refugee. The U.S. Senate Appropriations Committee's recent vote to allow Veterans Administration (VA) doctors to recommend medical marijuana to their patients in states that have legalized it.
The event will take place in Gadsden Park on Saturday, July 11th, 2015 from 9 a.m. to 12 p.m. Tickets range from $35-$50 a person and include a T-shirt, water bottle, and an after-party complete with the Magical Butter food truck. Corporate team sponsorships are also available. For more information and registration, please visit www.fccactive.com.
"Epilepsy, cancer, pain, PTSD… the list of conditions effectively being treated with cannabis continues to grow as laws relax and new research is brought to light," added FCC CEO Thomas Quigley. "Florida Cannabis Coalition is committed to ensuring Floridians experience the many benefits that come with safe access to medical marijuana."
About FCC Active:
Helping people live better lives, FCC Active is a division of the Florida Cannabis Coalition focused on promoting a healthy lifestyle, including the right use alternative medicine as a part of that lifestyle. FCC Active will host athletic events throughout Florida to raise awareness of the growing use of cannabis as treatment for illness, as well as a part of overall health and wellness.
For more information on upcoming events, sponsorships and ticketing, please visit www.fccactive.com or Facebook and Twitter @FCCactive.
About Florida Cannabis Coalition:
Florida Cannabis Coalition is a membership based organization serving Florida's medical cannabis community by providing a central touch-point for credible professional services, strategic guidance, planning and resources. FCC is committed to the safe and successful implementation of and new medical cannabis laws throughout Florida and is comprised of only the most scrupulous individuals and organizations in the business community. Learn more at www.FloridaCannabisCoalition.com or visit us on Facebook and Twitter @FL_cannabis.
About Magical Butter:
Magical Butter is a company that is working hard to bring top-quality, consistent edibles and infusions to cannabis patients everywhere. MagicalButter has developed an appliance anyone can easily use in their home kitchen to make cannabis-infused butter, oil, and tincture. The MagicalButter machine features an internal microprocessor for simple operation and consistency in every batch. World headquarters for Magical Butter is located in Port Richey, Florida and sold internationally. For media inquiries, please email sales@magicalbutter.com or call 1.800.420.4334. For information about the product, please visit www.magicalbutter.com or you can find us on Facebook and Twitter @magicalbutter.
Media Contact:
Cynthia Salarizadeh
Cynthia@crowdfundconnect.com
856.425.6160