FLUENCE SELECTS URBAN-GRO AS A HORTICULTURE SYSTEM INTEGRATOR FOR WESTERN HEMISPHERE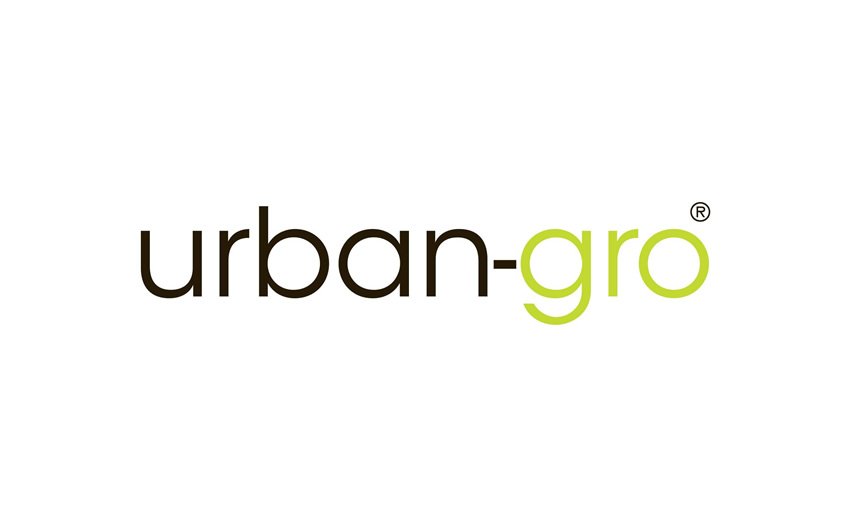 urban-gro to Offer Fluence LED Grow Light Solutions to North and South American Commercial Cultivators
Austin, Texas and Lafayette, Colo. – January 8, 2019 /AxisWire/ Fluence Bioengineering, Inc. today announced it has selected urban-gro, Inc. of Lafayette, CO as an authorized system integrator for Fluence LED lighting solutions in North and South America.
"As a result of our collaboration with Fluence Bioengineering, urban-gro now offers commercial cultivators access to the most advanced LED lighting solutions on the market," said Bradley Nattrass, CEO of urban-gro. "As recognized leaders in lighting science and systems integration, our partnership with Fluence benefits cultivators by combining the power of Fluence's advanced lighting technology with urban-gro's industry-leading systems integration and agriculture technology solutions."
Fluence has launched an authorized reseller program comprised of value-added resellers. Each entity in the program is trained and works closely with Fluence to ensure the company's LED grow lights are properly deployed and integrated into the grower's unique cultivation environment. For more information on the Fluence authorized reseller program, please contact us here.
"Working with urban-gro will enable cultivators to easily integrate our solutions and benefit from the expertise, capabilities and guidance which their team brings to the controlled environment agriculture industry," said David Cohen, CEO of Fluence Bioengineering. "Given our collective expertise and dedication to commercial cultivators, collaborating with urban-gro is a natural fit."
###
About Fluence Bioengineering
Fluence Bioengineering Inc., a wholly-owned subsidiary of OSRAM, creates the most powerful and energy-efficient LED lighting solutions for commercial crop production and research applications. Fluence is the leading LED lighting supplier in the global cannabis market and is committed to solving the looming food crisis by enabling more efficient crop production with the world's top vertical farms and greenhouse produce growers. All Fluence lighting solutions are designed and built at the company's headquarters in Austin, Texas, U.S.A., with European sales and support based in Amsterdam, Netherlands. https://fluence.science
About urban-gro
Uurban-gro is a leading systems integrator and agriculture technology firm focused on serving commercial cultivators around the world. The company's ag tech division, Soleil Technologies, delivers data-driven micro climate intelligence using high-density sense and control technology to improve crop quality, consistency, and operational efficiencies. urban-gro helps cultivators achieve sustainable scalability via innovative solutions that drive down costs, increase economic yield, and reduce environmental impact.  By combining its design and integration services, industry-leading suite of cultivation equipment and crop management products, and proprietary technology solutions, urban-gro provides integrated solutions for today's commercial cannabis cultivators to efficiently manage and optimize their cultivation operations. urban-gro is recognized as one of the cannabis industry's fastest growing systems integration and agricultural technology companies. The Colorado-based firm currently employs 53 people all over the country and has worked on more than 500 commercial cultivation facilities. Visit urban-gro.com and soleiltech.ag to learn more. Follow us on Instagram, Facebook, Twitter and LinkedIn.
For media inquiries, please contact:
Fluence Bioengineering
George Wang
pr@fluencebioengineering.com
(512) 212-4544
urban-gro, Inc.
Annie Graf / McKenna Miller
KCSA Strategic Communications
agraf@kcsa.com / mmiller@kcsa.com
786-390-2644 / 347-487-6197