Kevin Harrington, Original Shark on ABC'S 'Shark Tank' and Co-Founder of Entrepreneurs Organization to Keynote the Marijuana Investor Summit 2015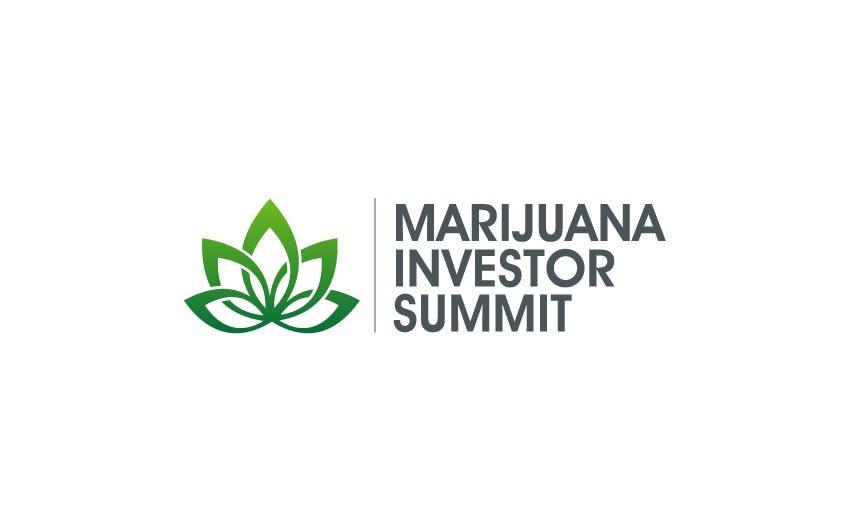 Chicago – Jan. 28, 2015/AxisWire/ — Kevin Harrington, the original "Shark" on ABC's "Shark Tank" and co-founder of Entrepreneurs Organization, will bring his extensive understanding of start-up businesses, frontier markets and capital raising to the Marijuana Investor Summit, April 20-22 at the Crowne Plaza Hotel, Denver, CO.
Harrington will present the keynote address and preside, along with a panel of other accredited investors, over the event's "CannaPitch," the industry's first and only live pitch session, which may result in an investment in the "winner." Noted industry institutional investors Douglas Leighton, founder of Dutchess Capital and Leslie Bocskor, founder of Electrum Partners will join Kevin on the CannaPitch stage.
"Kevin represents everything we're trying to accomplish at the Summit," said David Friedman, publisher of MJINews.com, co-sponsor of the event. "He's thoughtful, creative and understands what it takes to build a successful, scalable business. He's both an entrepreneur and an investor and knows how to negotiate the challenges of frontier markets," said Friedman.
Kevin has been in the Direct Response business for over 30 years and has long been acknowledged as the pioneer and principal architect of the "infomercial" industry. He has launched over 500 products, resulting in $4 billion in sales and 20 products that reached individual sales of over $100 million. He also sat on the panel as one of the original Sharks for the hit show "Shark Tank" on ABC and published a book that chronicles his life and experiences in the Direct TV industry, "Act Now: How I Turn Ideas into Million-Dollar Products."
About MJINews.com
MJINews.com is owned by Panther Media, which was founded in March of 2014 by veteran publishing and investment executives David Friedman and Kristin Fox. MJINews.com was designed to fill the need for a reliable and credible source of information for investment opportunities in the nascent legal marijuana industry. Friedman and Fox have founded and operated successful alternative asset publications, as well as managed institutional investment portfolios. The intersection of these experiences led them to launch MJINews.com, the only online community dedicated to helping entrepreneurs and investors make informed business and investment decisions. For more information, contact Kristin Fox at kristin@mjinews.com. Follow us on Twitter @mmjinvestor.
About CannaFundr
CannaFundr is an online crowdfunding platform for accredited investors to seed the fastest growing commodity industry in the United States, cannabis. CannaFundr is headquartered in Chicago, Illinois, with offices in Florida, Michigan and New Jersey. CannaFundr.com is owned and operated by CrowdFundConnect Inc. For more information on how to register to invest in this opportunity or media inquiries, please visit www.cannafundr.com or contact Cynthia Salarizadeh at (856) 425-6160 or Cynthia@crowdfundconnect.com. Follow us on Facebook and Twitter @Cannafundr.