Hemp CBD Market to Reach $22 billion by 2022: Outpacing the rest of the cannabis market combined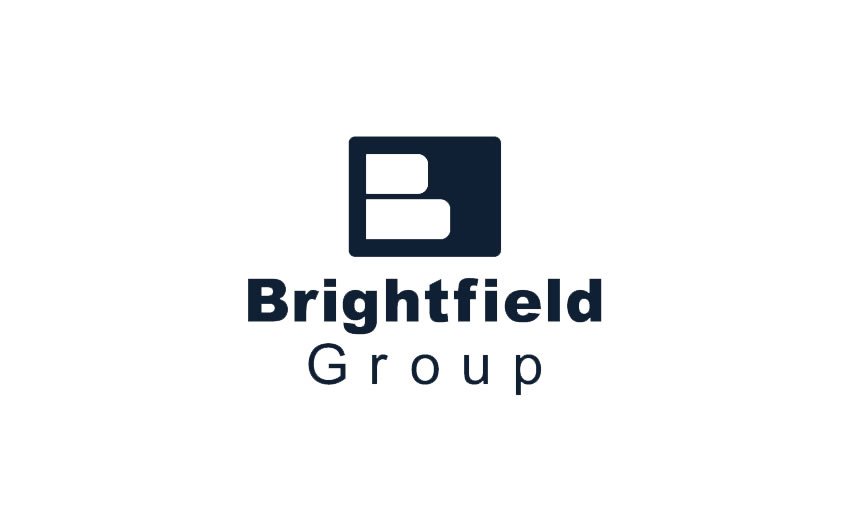 Chicago, IL – Sept. 12, 2018 /AxisWire/ Brightfield Group LLC, a cannabis market research firm, released its much-anticipated 2018 Hemp-Derived CBD Study, available on the company's website. The company established itself as a thought leader in the CBD space last year, propelled by a Forbes headline reading: "Nearly Half of People who use Cannabidiol [CBD] Products Stop Taking Traditional Medicines" referencing a study Brightfield Group conducted in collaboration with HelloMD. Since that time, Brightfield Group has expanded the reach of its research, generating a much more in-depth hemp CBD study that covers market sizes and projections, growth drivers, product innovations, competitive landscape, regional differences, and several other elements of what now promises to be a significantly larger market. With the anticipated passing of the 2018 U.S. Farm Bill, which includes a provision that would fully and unambiguously legalize hemp and its extracts, the hemp-derived CBD market is expected to quickly go mainstream and become a $5.7 billion market by next year, and a $22 billion market by 2022 – nearly forty times its current size.
Regarding the massive growth forecasts, Brightfield's Senior Analyst, Jamie Schau, said, "Our team works diligently to cast a realistic view of the market – we believe that blowing market sizes and growth figures out of proportion would do our customers and the market a great disservice. This year's hemp CBD forecasts might seem like a departure from that view, but I assure you they are not. These numbers reflect the substantial changes we anticipate will follow full federal legalization of hemp-derived CBD, a prospect that is no longer a pipe dream but looking more and more likely as bi-partisan support for hemp and its extracts continues to grow. Legalization without an asterisk will be a game-changer for this market, and after reviewing hemp-derived CBD from every angle, we are excited to be the first ones reporting on the very real possibility that it will become the next major nutraceutical phenomenon."  
Beyond the extensive updates made to Brightfield Group's market sizes and projections and its sections on the regulatory environment, top players in the market, and characterizing the hemp CBD consumer, various new elements can be found in this year's study, including:
Product Innovations by Segment

Pre- and Post-Legalization Distribution Channel Analysis

Clinical Trials and Research Review
"A few years ago almost no one know what hemp-derived CBD was, it was sold my mostly small brands of tinctures sold online and through head shops.   All of a sudden, CBD is everywhere – it is both a trendy new ingredient in drinks, face creams, pre-rolls and pet treats and an answer to the prayers of so many people suffering from medical conditions ranging from epilepsy, anxiety and chronic pain," explained Bethany Gomez, Director of Research. " It rides the waves of so many global food and health trends, as a substitute for opioids, towards more natural health alternatives and functional ingredients."
"What is most notable is that this market has grown almost exclusively based on word-of-mouth, with marketing heavily restricted due to the legal gray area that hemp CBD operates in. But, if Mitch McConnell has his way, the Farm Bill will change that, officially descheduling hemp and paving the way for mass retailers and CPG companies to enter the space.  And that is what will change the game entirely. "
About Brightfield Group
: Brightfield Group offers market research insights into the legal cannabis and CBD industries, taken to the next level by a team of expert market analysts drawing on their years of experience analyzing opaque markets with the most sophisticated analytical and statistical tools available, including AI-driven consumer research. Brightfield knows that poor decisions based on faulty data can sink a business, and believes in the value of getting it right the first time. For that reason, its analysts use all the tools at their disposal to help clients avoid this fate by pinpointing the growth drivers to help them stay ahead of the curve and thrive.
Brightfield Group LLC
1212 N. Ashland Ave.
Chicago, IL 60622
(866) 395-9661

Media Contact:
Rich DiGregorio, NisonCo
Rich@nisonco.com
856-889-7351