Juju Royal adds Derek Collins and BD Labs to team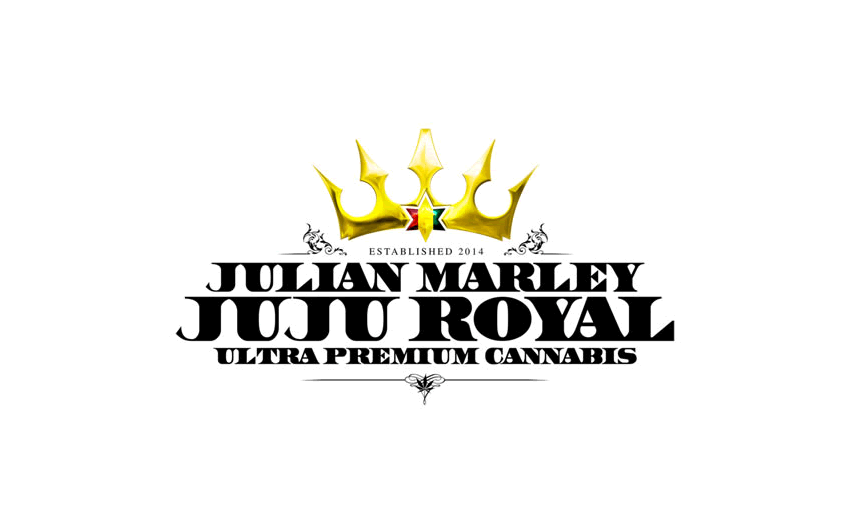 DENVER- February 25, 2016 / AxisWire/ Juju Royal has announced the addition of industry veteran Derek Collins, CEO of BD Labs, as the operating company that is licensing the Juju Royal brand THC and CBD vape pens. Derek will handle the distribution of Juju Royal CBD disposable, refillable Vape Pens Worldwide and THC Vape pens for distribution to dispensaries, wholesalers and retailers throughout Colorado. Collins brings a diverse knowledge to the team with his background in the Cannabis and Hedge Fund industries, and is ready to grow the Juju Royal brand globally.
"I'm thrilled to Join the Juju Royal team and to be part of a celebrity national brand in the cannabis space" says Collins.  "I understand the synergies between cannabis and music and the Julian Marley Juju Royal brand is a great way to capture this unique culture as well as sending a message to the consumer of living a more natural lifestyle and having a better sense of overall wellbeing."
"As more states become legal medically and recreationally consumers will want to have a recognizable brand and consistent product experience from state to state. Furthermore, I was attracted to the emphasis on quality for the entire line of products and providing a premium experience to the end user."
The Julian Marley JuJu Royal Brand includes premium flower, concentrates, edibles and merchandise that have all been hand selected by Marley. These products are available in select legal cannabis dispensaries in Colorado, Washington, Oregon and California.
About Julian Marley JUJU Royal Brand:
JuJu Royal Brand is headquartered in Denver, Colorado and is owned by the Dropleaf. Dropleaf acquired rights to the Marley's JUJU Royal brand to educate people about the natural connection between Julian Marley, Rastafarian culture, reggae music and marijuana. With Julian Marley as the brand's ambassador, the Dropleaf mission is to capture a significant share of the marijuana market by licensing the brand to cannabis growers, edible manufacturers, and retail stores. For more information or media inquiries, please visit www.jujuroyal.net or contact cynthia@SalarAgency.com. Follow us on social media at Facebook, Instagram at JUJUROYALBRAND and Twitter @JuJuRoyalBrand.