Official Denver Launch of JuJu Royal Ultra-Premium Cannabis Brand Featuring Julian Marley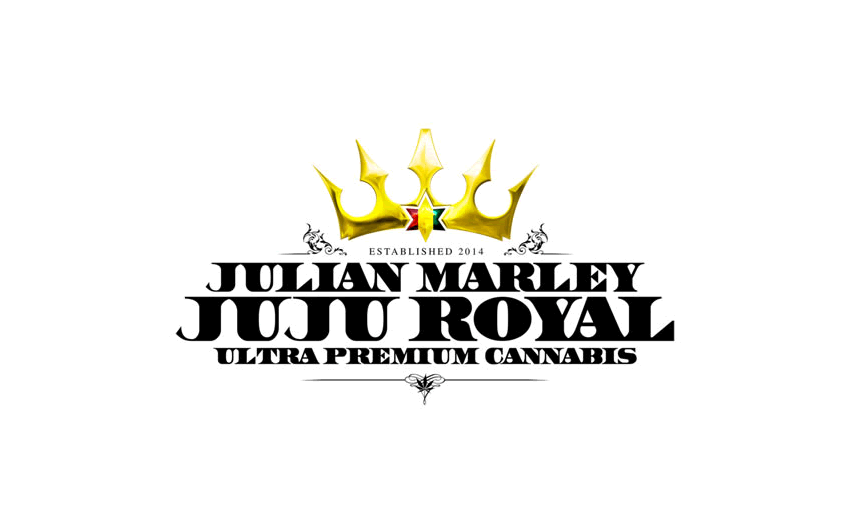 DENVER, February 23/ AxisWire /Legendary reggae musician Julian Marley, son of the iconic Bob Marley, will be featured at a special party to celebrate the launch of the JuJu Royal Ultra-Premium Cannabis brand in Denver. This invitation-only event will be held from 6 pm to 11 pm, Wednesday, March 2, 2016 at the NativHotel, 1612 Wazee Street, Denver, Colorado, 80202.
"This is another exciting event for us to introduce the JuJu Royal Brand to our valued partners and their customers in Denver. Colorado is a true pioneer in introducing cannabis to the public, so we are especially proud to make JuJu Royal available to this sophisticated market," according to Jeffrey Britz, CEO of Dropleaf. "Dropleaf and all of our valued licensees and management are dedicated to delivering the highest quality and most innovative products to our new customers.  This event is just one step we are taking so we can become the top brand development leader in the expanding cannabis industry here in Denver and throughout the country."
"Bringing the best herbal products to market is extremely important to me personally. I have selected each strain and product to reflect the quality that I have come to appreciate throughout life," explained Julian Marley. "Denver is the leader in herbal regulation and commerce, launching the brand here is a very important step and a great look for JuJu Royal, we look forward to providing the people with the level of herb that is expected from the Julian Marley brand."
This event is sponsored by JuJu Royal in conjunction with its special Denver partners: The Health Center, Mass Roots, Silver Stem, Trichome Institute, Love's Oven, Westward, BD Labs, and Myxed Up.
The Julian Marley JuJu Royal Brand includes premium flower, concentrates, edibles and merchandise that have all been hand selected by Marley. These products are available in select legal cannabis dispensaries in Colorado, Washington, Oregon and California.
About Julian Marley JUJU Royal Brand
JuJu Royal Brand is headquartered in Denver, Colorado and is owned by the Dropleaf. Dropleaf acquired rights to the Marley's JUJU Royal brand to educate people about the natural connection between Julian Marley, Rastafarian culture, reggae music and marijuana. With Julian Marley as the brand's ambassador, the Dropleaf mission is to capture a significant share of the marijuana market by licensing the brand to cannabis growers, edible manufacturers, and retail stores. For more information or media inquiries, please visit www.jujuroyal.net or contact Cynthia@SalarAgency.com. Follow us on social media at Facebook, Instagram at JUJUROYALBRAND and Twitter @JuJuRoyalBrand