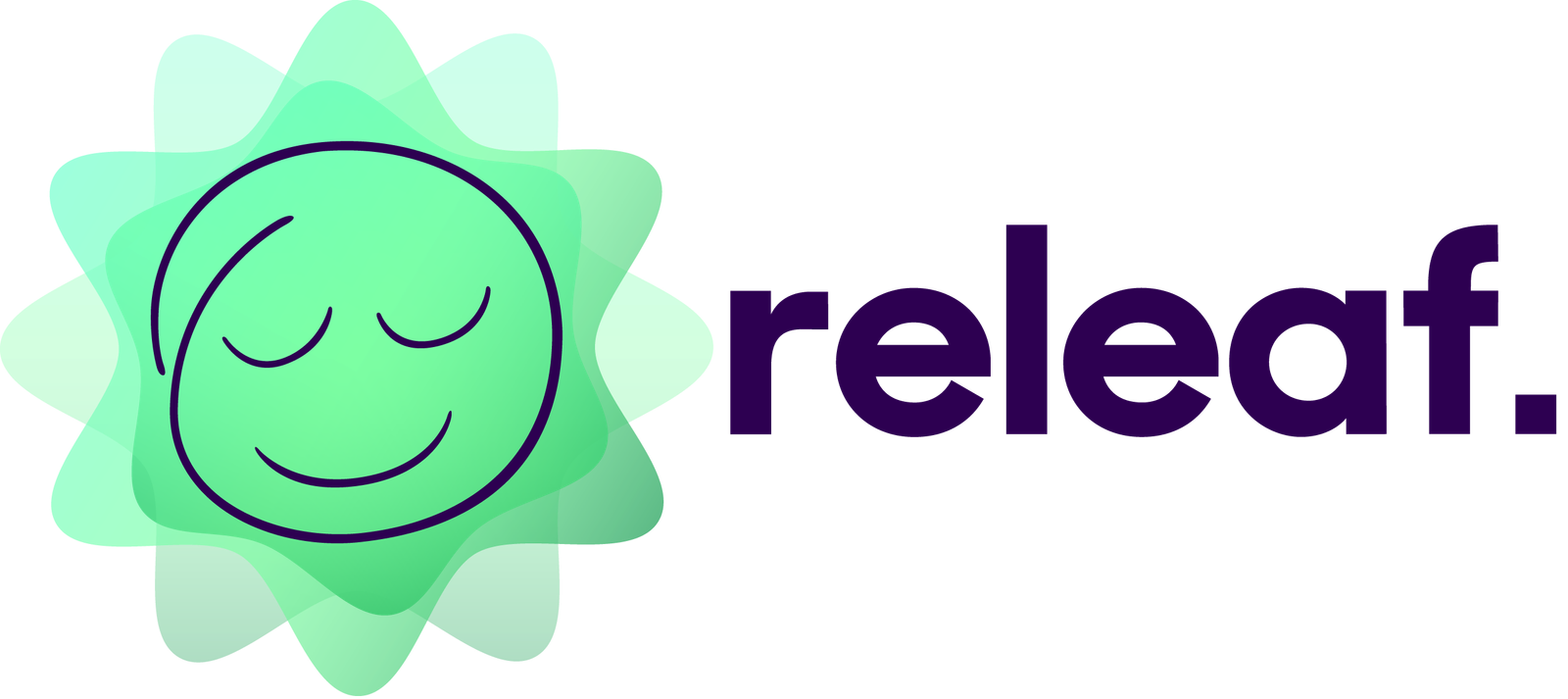 Releaf App Launches Loyalty Integration With Leading Industry Providers
Consumer Reported Outcomes Jump 450% For Dispensaries With Loyalty Integration.
Philadelphia, Pennsylvania: Releaf App, the leading mobile app for individuals to track, learn from, and improve their use of cannabis has completed integrations with industry leading loyalty providers, springbig and TapMango, to boost consumer reported outcomes and product effectiveness data for dispensary clients.
Releaf App's new loyalty integration is being used by dispensaries to improve their loyalty program and increase the amount of product effectiveness data on their inventory. Post integration dispensary partners of Releaf App saw a 450% increase in weekly data recorded from their patients and customers.  
Dispensary owners using the integration are improving customer retention by better informing the purchasing decisions for their customers. With this data dispensaries are able to improve sales and marketing efforts by promoting effective products for desired outcomes (the reason a person is purchasing cannabis) instead of relying on discounts. Increased product effectiveness data also improves on-boarding and training for new hires by providing access to a platform that shows product-by-product use and outcome analytics and reporting.
"The ability of the Releaf App to aggregate the highest rated products with proven treatment capabilities into branded and shareable images, combined with springbig's MMS capabilities, can push campaigns for high quality products previously unknown to customers, right to their phones, and reward them for responding to those campaigns," says Natalie Shaul, VP of Marketing at springbig.
"We believe, and have now seen, that combining a consumer reported outcome collecting tool like Releaf App to a loyalty program can provide tremendous value to the cannabis industry and we are excited to launch our loyalty integration with industry leaders like springbig and TapMango," says Franco Brockelman, CEO of Releaf App. "These integrations are a smart approach towards incentivizing Releaf App users to record outcomes without jeopardizing the quality of the data we collect. When patients record outcomes they are rewarded while also helping fellow patients find effective medicine. Our partnered dispensaries also know a lot more about their offerings. Everyone wins."
To learn more about implementing Releaf App with your loyalty program and any other services provided by Releaf App, visit ReleafApp.com or reach out to contact@releafapp.com.
About Releaf App
MoreBetter (dba Releaf App) is a big data company providing information as a service and answers as a service solutions to inform and educate patients, businesses, and medical professionals on the efficacy of cannabis as-a-medicine. MoreBetter empowers patients, business, and healthcare professionals in the supply chain with actionable data-backed insights that cultivators, manufacturers, retailers, and consumers use to track and improve industry standards and procedures. MoreBetter collects real time consumer reported treatment outcomes and product effectiveness data via a free mobile app that individuals use to track, learn from, and improve their use of cannabis. MoreBetter's mission is to close the data feedback loop that exists between consumers, businesses, healthcare professionals, and researchers regarding medical cannabis.
Contact:
Tyler Dautrich