Researchers and Veteran Nonprofit Use Releaf App To Help Former Soldiers Understand Cannabis Usage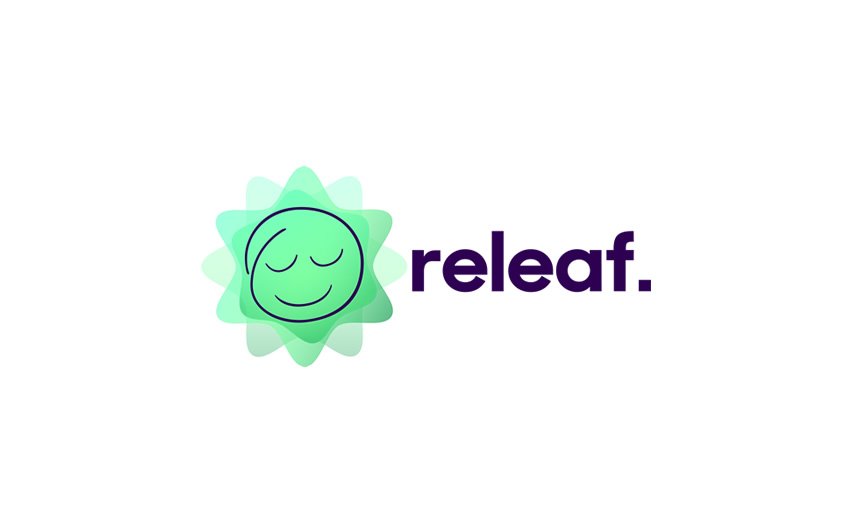 VETERAN'S GROUP AND RELEAF APP PARTNER TO BUILD THE LARGEST ANONYMOUS DATA SET OF FORMER SOLDIERS USING CANNABIS AS A MEDICINE.
Philadelphia, Pennsylvania: Releaf App, a free to download and easy-to-use cannabis journal, has been selected by VetWorksUSA as the preferred solution to assist their veteran community in tracking, learning from, and improving how former soldiers use cannabis as a medicine. VetWorksUSA focuses on veteran wellness and career training to assist veterans in finding post-service career opportunities.
Releaf App and VetWorksUSA will work together to build an anonymous data set of thousands of veterans who are using cannabis as a form of medicine. The Releaf App platform collects self-reported outcome data to provide patients and cannabis users with personalized insights on how effective specific cannabis products are in addressing targeted symptom relief. VetWorksUSA will use data insights collected from Releaf App to create educational resources that will help inform veterans on the benefits, drawbacks, and trends associated with using cannabis as a medicine. VetworksUSA also plans to use this observational research data to inform the VA and other elected officials on the effectiveness of cannabis-as-a-medicine amongst the veteran population.
"Partnering with Releaf App provides content to 22 million veterans to help them make informed and healthier decisions for combating opioid addiction, chronic pain, and PTSD," says Latta Thomas, Founder of VetWorksUSA. "Releaf App provides a way to capture the voice, and reported outcomes, from our veterans so we can inform other veterans on the reported benefits of cannabis and hemp as a medicine."
This is one of many veteran focused initiatives Releaf App is involved in, as veterans are one of the specific patient demographics that Releaf App is focusing on. Releaf is currently being used by researchers at the University of New Mexico as the real-time data collection tool for a pre-clinical study of military veterans living in New Mexico that are using medical cannabis.
"I have been told by several veterans enrolled in the study that the app is a welcomed tool in their arsenal for trying to optimize their own healthcare," says Jacob M. Vigil, PhD, Department of Psychology and lead researcher at the University of New Mexico. "The app uniquely allows patients to not only monitor their symptom intensity levels throughout the day, but provides valuable feedback on how their medication choices have affected such levels."
"Veterans have given our country so much. Our number one goal with the VetWorksUSA partnership is to improve the quality of life for veterans when they return from active duty," says Franco Brockelman, CEO of Releaf App. "Long term, we are collaborating with multiple advocacy groups and universities to expand our first-of-its-kind cannabis-as-medicine outcome database that will inform education, policy, and healthcare decisions related to cannabis use amongst veterans".
VetWorksUSA and other veteran focused organizations will use Releaf App's technology in a collaborative effort to build a robust research database to drive education and advocate for a change in policy.
About Releaf App
MoreBetter is a big data company providing information as a service and answers as a service solutions to inform and educate patients, businesses, and medical professionals on the efficacy of cannabis as-a-medicine. MoreBetter empowers patients, business, and healthcare professionals in the supply chain with actionable data-backed insights that cultivators, manufacturers, retailers, and consumers use to track and improve industry standards and procedures. MoreBetter collects real time consumer reported treatment outcomes and product effectiveness data via a free mobile app. MoreBetter's mission is to close the data feedback loop that exists between consumers, businesses, healthcare professionals, and researchers regarding medical cannabis. Learn more at ReleafApp.com.
Contact:
Tyler Dautrich
tyler@releafapp.com