Salar Communications Group Announces Launch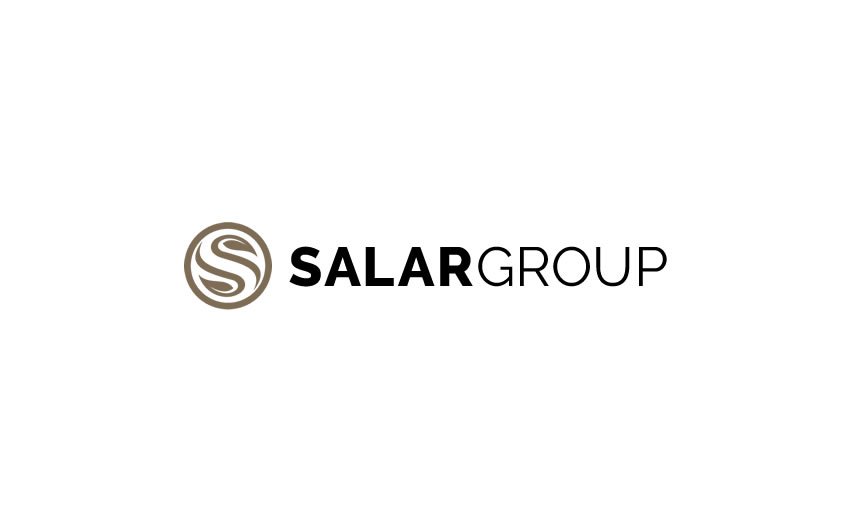 Cannabis Industry-Focused Communications and Marketing Firm
Tampa – January 26, 2016/ AxisWire/ A new full-service communications and marketing firm specializing in the rapidly developing cannabis industry has been officially launched. Salar Communications Group (SCG) will provide strategic communications, digital marketing, event planning and consulting for growers, processors, dispensaries, advocacy, investment and consumer products of the cannabis industry.
"The cannabis industry is the nation's fastest-growing and potentially most lucrative market. It will greatly benefit from the quality services provided by the combined experience that the Salar Communications Group team has to offer. Assisting clients in growing their awareness with the public, media, consumers and investors will be our focus. I am confident our team and strategies will help both clients and the overall industry grow in terms of profitability and building positive public awareness," said Cynthia Salarizadeh, CEO.
With more than 15 years of public relations, marketing, event planning and strategic communications experience, Salarizadeh brings her network and skillset to the cannabis arena to help professionalize and improve the perception of the cannabis commodity. The SCG goal is accelerated regulation and advancement of the economic foundation for ideal market conditions.
Salarizadeh's specialty is in building brand value to significantly increase overall valuations and sales. Her past successes have ranged from Fortune 500 companies and international nonprofits to government bodies. In collaboration with the existing advocacy, business, investment and marketing teams, Salarizadeh hopes Salar Communications Group will help to provide whatever missing messages exist.
"As a veteran legal and business practitioner in cannabis, I am aware of the required professional experience necessary in the industry to provide the credibility that will move regulation and commerce forward, " said Robert Hoban, Managing Partner at Hoban & Feola LLC, a Denver based business law firm specializing in cannabis. "I am confident that Salar Communications Group will deliver added value to the overall cannabis brand and increase the much needed positive industry perception."
About Salar Communications Group:
Salar Communications Group (SCG) is a full-service public relations, digital marketing, consulting and event planning company positioned at the heart of the cannabis community. The Salar Group will provide a professional voice for the cannabis industry. It is based out of Tampa, Florida and Los Angeles, California with a Satellite office in Denver, Colorado. For more information, please visit our website Salar.Agency or email info@salar.agency. Follow us on Facebook, LinkedIn and Twitter @SalarMediaGroup.