Cannabis Benchmarks® Launches Critical Pricing Tool for North American Cannabis Market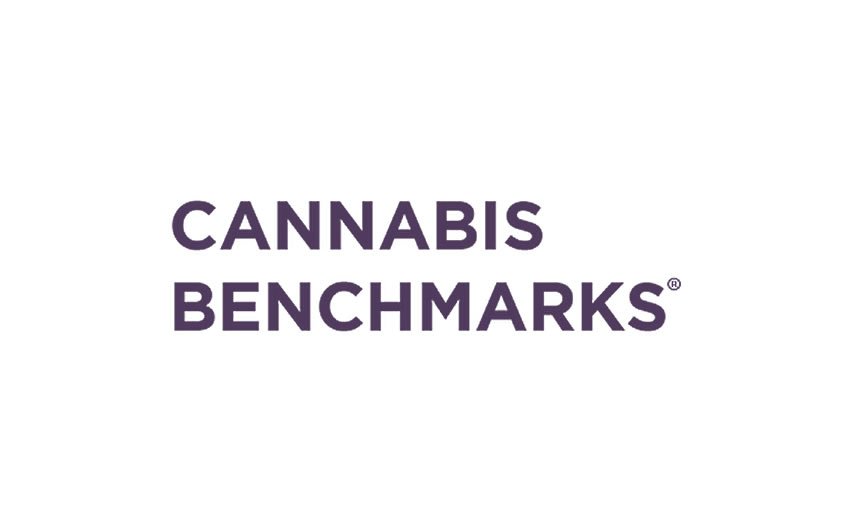 Stamford, CT –February 2, 2016/ AxisWire/ Cannabis Benchmarks®, a division of New Leaf Data Services, LLC, announced today the launch of its Premium Weekly Report.  As the creator of the world's first and only U.S. Spot and Forward wholesale cannabis price assessments, Cannabis Benchmarks® has quickly become the trusted source for pricing information that allows market participants to make informed business decisions.
Cannabis Benchmarks® Premium Weekly Report includes assessments of national spot and forward pricing, state-level spot indices, prices by type of cultivation, editorial commentary and analysis, access to proprietary archives and more.  "We are delighted to be building upon our leadership position by offering our subscribers a premium weekly report with expansive wholesale market price coverage," said Jonathan Rubin CEO of New Leaf Data Services.  "It is tremendously satisfying to know that we are helping to foster the growth of the cannabis market by developing and deploying critical business data and analytics that have proven successful in every other agricultural commodity market."
"As the legal cannabis market continues its rapid growth, the expanding volume of transactions and investment opportunities demand more detailed and reliable pricing information," said CFO Ian Laird.  He continued, "Cannabis Benchmarks'® ability to source transaction pricing data, combined with commodity industry-accepted analytical methods and best practices, sets us apart as the most widely recognized and trusted source for wholesale market price reporting."
Cannabis Benchmarks® was created to fill a need in the market for price transparency.  Our Premium Report provides price benchmarks that serve as a guide for buyers and sellers to transact with confidence and efficiency and drive the calculations used to make an array of financial and operational go / no-go decisions within the cannabis space.
Premium service is available for via subscription on our website at http://www.cannabisbenchmarks.com/subscribe.html
About Cannabis Benchmarks®
Cannabis Benchmarks® is a division of New Leaf Data Services, LLC.  Our mission is to bring transparency and efficiency to cultivators, dispensaries, investors, traders, and other cannabis market participants through validated production cost data and standardized wholesale price benchmarks.  Our team of experienced commodity data technology experts and cannabis specialists, provides information to the national cannabis marketplace through its offices in Connecticut, New York and Colorado.  For more information, please visit:  www.cannabisbenchmarks.com
For more information contact:
Cannabis Benchmarks®
John Conkling
Director of Marketing
1-888-502-7298
support@cannabisbenchmarks.comNew