SSDP releases statement in support of the Marijuana Opportunity Reinvestment and Expungement Act of 2019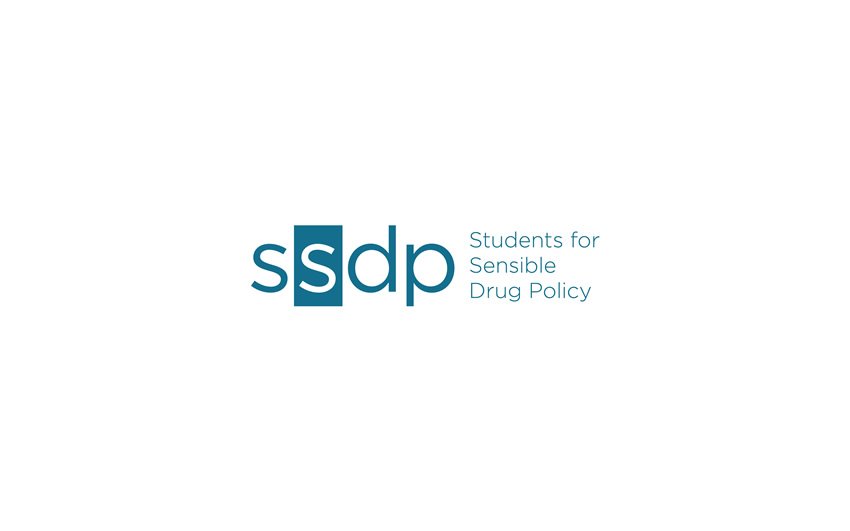 Washington D.C. – 7/23/2019 /AxisWire/Today, Representative Jerry Nadler (D-NY) and Senator Kamala Harris (D-CA) introduced groundbreaking companion legislation in the United States House of Representatives and Senate to address the state-federal conflict in marijuana laws by removing marijuana from the federal Controlled Substances Act and establishing cannabis as a legal product which may be regulated by the states. Unlike previous legislation, the Marijuana Opportunity Reinvestment and Expungement Act of 2019 Marijuana Opportunity Reinvestment and Expungement Act of 2019 (MORE Act) comprehensively addresses the economic, social, and criminal justice inequities created through the criminalization of marijuana. 
Statement from Hannah Procell, Advocacy Fellow for Students for Sensible Drug Policy
"Marijuana policy reform drives tremendous economic and social benefits, but at its roots must continue to be a movement for justice for every American, particularly those who have borne the brunt of marijuana enforcement efforts. We need federal legislation which generates meaningful equity in the legal marijuana industry, commits to criminal justice reform through retroactive expungement and sentencing provisions, and reinvests in communities historically targeted under marijuana prohibition. We need to protect immigrants from deportation when marijuana is the only "crime" involved in their case. We need MORE."  
Endorsed by Students for Sensible Drug Policy and supported by a broad coalition of advocates, the MORE Act will: 
Deschedule marijuana, removing it from the Controlled Substances Act. 

Instruct the Bureau of Labor Statistics (BLS) to collect demographic data on the marijuana industry.

Provide a process for courts to expunge marijuana convictions and re-sentence people with marijuana convictions. 

Establish that no person will be denied federal benefits on the basis of use or possession of marijuana.

Prohibit immigration penalties based on marijuana. 

Create a Cannabis Opportunity Trust Fund from federal marijuana tax revenue that will establish (1) the Community Reinvestment Grant Program to fund community organizations providing services in communities most harmed by the war on drugs; (2) the Cannabis Opportunity Program to fund Small Business Administration loans to support socially and economically disadvantaged individuals who own marijuana businesses; and (3) the Equitable Licensing Grant Program to provide jurisdictions with funds to develop and implement equitable marijuana licensing programs targeting individuals most adversely impacted by the war on drugs.
Information about the MORE Act and SSDP's support can be found here. 
About Students for Sensible Drug Policy
Students for Sensible Drug Policy is an international grassroots network of students who are concerned about the impact of drug misuse on our communities, but who also know that the "War on Drugs" is failing our generation and our society.

SSDP mobilizes and empowers young people to participate in the political process, pushing for sensible policies to achieve a safer and more just future. SSDP does this while fighting back against counterproductive policies – in particular, those that directly harm students and youth.
Students for Sensible Drug Policy's 5000 members advocate for replacing the disastrous War on Drugs with policies rooted in evidence, compassion, and justice.