The Green Market Report is excited to announce the schedules of its upcoming virtual events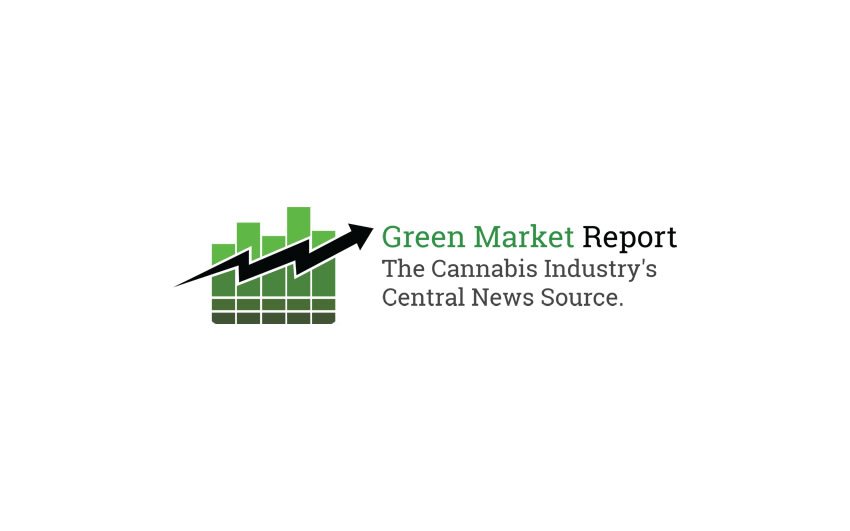 Known for producing powerful events, The Green Market Report announced today the schedules of their upcoming virtual events. These upcoming events will introduce attendees to the latest trends in the cannabis industry and to top it off, these events are also for free. With their last event getting over 150 people in attendance and over 200 views, we can only expect great things for the upcoming ones. 
Heading the first virtual event on the 14th of April will be the CEO of Ceres Acquisition Corp, Joe Crouthers and Sanjay Tolia, Managing Director at Bengal Capital who will be talking about "The State of Cannabis SPACs" and how they have become increasingly popular. 
Up next, on the 12th of May, let's jump right into the demand from investors for psychedelic medical companies. This event entitled, "The State of Psychedelic Investing", will talk about all the inside information from an investor's point of view on how psychedelic medicine has re-emerged as a frontrunner for investments. The speaker for this event will be announced soon.
And to kick off the summer on the 22nd of June, we get to hear about the latest tech in the cannabis industry and where this evolution of technology will take us. Dutchie CTO, Christopher Ostrowski, will show us a glimpse of the future with his talk on "The State of Cannabis Tech".
Keep in mind that all of these events are happening at 3:00pm EST. As always, all of the events will be hosted by The Green Market Report's very own, Debra Borchardt who brings her own style of wit and charm to the affair. 
You can register for the event to be held on AirMeet. In addition the event will be recorded and published on our website at www.greenmarketreport.com and Green Market Report's YouTube channel.
Contact:
Cynthia Salarizadeh
Cynthia@salarmediagroup.com
(856) 425-6160