The Root of It All™ Makes Debut in 13 Native Roots Dispensaries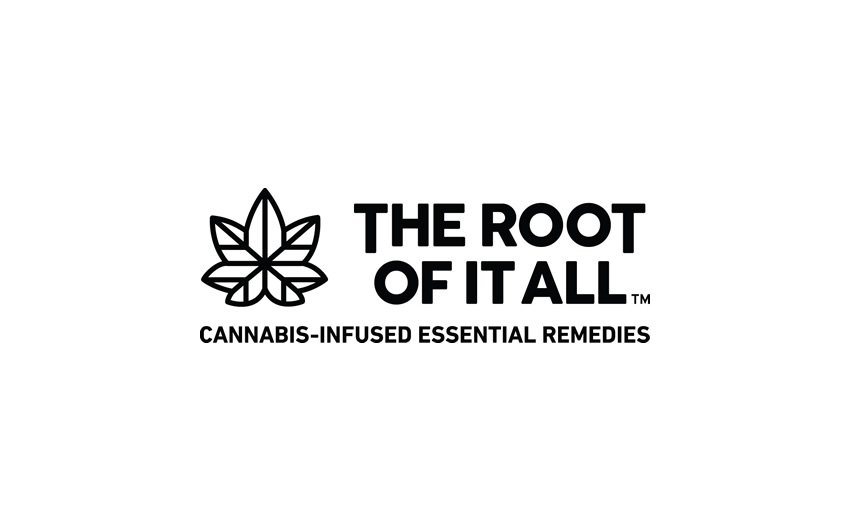 April 30, 2019 – Denver, CO /AxisWire/ TR Concentrates, producer behind The Root of It All™ cannabis-infused essential remedies designed for everyday conditions in Colorado, today announced that their product line will be available in 13 Native Roots locations across Colorado. Native Roots is among Colorado's top cannabis dispensaries providing a variety of high quality medical and recreational marijuana, extracts and infused products. Native Roots will be stocking all five products available under The Root of It All lineup.
"Colorado has been a trailblazer in the cannabis industry since 2014, equating to almost 30% of the nations' total cannabis revenue," said Kurt Junggren, Vice President of Sales and Brand Acquisition at TR Concentrates. "Colorado chains like Native Roots have been imperative to that success by providing consistent and quality products to consumers statewide. This partnership enforces those standards, and ensures that Coloradans will have further access to the best ingredients cannabis has to offer."
Known for its innovative botanic remedies and precise formulas, The Root of It All provides best-in-class cannabis-infused essential oils and topicals that are targeted towards everyday conditions such as low energy, restlessness, sleeplessness, stress, and discomfort and lingering pain from sore muscles and joints.
"The Native Roots brand has set high expectations amongst consumers, both medical and recreational, across Colorado," said Chris Znerold, CMO of Native Roots. "Our brand standards have elevated us as the leading dispensary in the front range and high country. Partnering with brands like The Root of It All work to ensure we're carrying the most exceptional products on the western slope. Consumers can expect to see more products from The Root of it All in select Native Roots locations throughout the year."
All of the products under The Root of It All are free from alcohol, glycerin, and/or propylene glycol, promoting a more holistic culture and community around cannabis. This partnership paves the way for further retail expansion as North America continues to legalize cannabis.
For more information on The Root of It All please visit: https://www.rootusa.com/
For more information on Native Roots please visit: https://www.nativerootsdispensary.com/
For more information on where to buy The Root of It All products please visit: https://www.rootusa.com/#where-to-buy
About The Root of It All:
At the heart of The Root of It All essential remedies is the understanding that cannabis extracts achieve better results when they work with other plants. We have carefully paired each formulation's specifically selected cannabis extract with a complimentary cast of Ayurvedic essential oils to create truly unique combinations that target a customer's specific everyday condition.
About TR Concentrates:
Our winning team has years of experience operating closed loop extraction systems and producing world-class extracts. We use only the most advanced extraction equipment and techniques, ensuring that quality material always shines. At TR, we strive to produce only the highest quality products to keep our customers happy and healthy. Though our product is on the high-end of the spectrum, it appeals to everyone; both the connoisseur and the new user alike. Our wide range of products ensures that we do not shut anyone out, regardless of status or lifestyle.
About Native Roots:
Native Roots is Colorado's premier marijuana retailer with a combined 16 years of experience in the marijuana industry between its owners. Native Roots is a commonly owned group of recreational and medical marijuana companies that provide the State of Colorado with premium marijuana products and services. Native Roots currently operates seven medical marijuana centers, eight recreational marijuana centers and five marijuana cultivation facilities. Native Roots also operates a marijuana-infused products manufacturing facility, which produces hash and concentrate products and edibles. Native Roots facilities are state-of-the-art and are the keys to its success; its centers are designed with the customer in mind–beautiful, welcoming and safe–while its cultivation facilities are designed to be efficient and produce premium marijuana. Native Roots centers are currently located in Denver (x3), Boulder (x2), Longmont, Frisco, Eagle-Vail and Aspen. In 2015, Native Roots will open three new retail locations in Colorado Springs, Dillon and Denver.